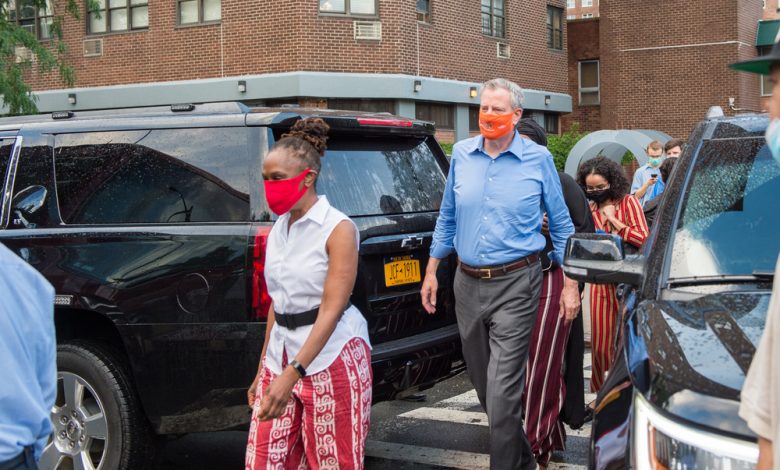 New York City is experiencing a sky-high rate of violence, as shootings in 2020 have already surpassed the total amount for 2019.
Violence on the Rise in NYC
Fox News received confirmation from the New York City Police Department on Sunday that the total number of shootings so far in 2020 has surpassed the total amount of 2019. When it comes to the numbers themselves, the New York Post's data shows that 2019 had a total of 776 shootings, while Saturday marked the 777th for 2020.
The milestone was passed on Saturday evening when a 24-year-old Bronx man walked into Lincoln Hospital with gunshot wounds. Since that night, gun violence has kept rising, with police reporting at least 942 people across the entire city either dead or injured as a result of shootings.
"It only gets worse from here," retired NYPD sergeant Joseph Giacalone told The NY Post.
The same was said by the Saturday night victim – Mario Martinez – who was shot near the Mitchel Houses project in Mott Haven. As someone who's lived in the area for over half a century, Martinez said that it's never been "this bad."
Police officials and NYC Mayor Bill de Blasio have tried giving explanations for why gun violence is soaring in the city, citing the ongoing coronavirus pandemic, courts' closure and the ongoing wave of anti-police demonstrations as reasons for the rise in shootings.
Many are now calling for the reinstatement of the NYPD's Anti-Crime Unit, which was shut down mid-June amid protests that condemned police brutality and racial injustice. About 600 officers were reassigned to other divisions as the unit was disbanded.