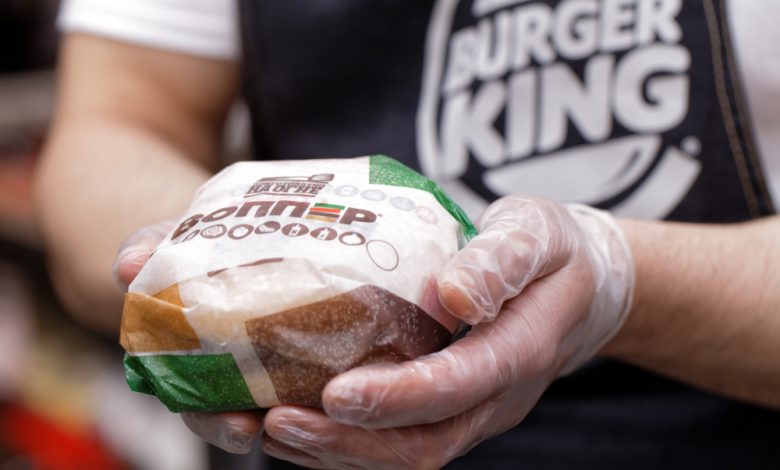 A Burger King order delay resulted in the death of a newly-hired employee, the Orange County Sheriff's Office said.
Murdered for Delaying a Fast Food Order
The shooting incident, which ended up in a fatality, occurred around 7:30pm at the Burger King on the 7000 block of E. Colonial Drive of Orange County, FL, deputies said.
Here's the story of what happened – most of which was caught on video: a woman in line at the Burger King's drive-thru was frustrated about her order being delayed due to the night being busy. The woman then proceeded to get out of her vehicle and start yelling at the employees, which led to a refund of the customer's $40 and she was asked to leave.
Here's where it all went wrong – the woman drove away in her black sedan after sitting in her black sedan in the parking lot for a few minutes, to later return with a white truck and 37-year-old Kelvis Rodriguez-Tormes.
Video footage, as well as a witness, confirmed that Rodriguez-Tormes had 22-year-old fresh employee Desmond Armond Joshua in a headlock. The witness intervened in the fight and pulled the 37-year-old man off of Joshua, which must have angered Rodriguez-Tormes as he went to his truck, got a weapon, and shot Joshua, afterwards fleeing in his truck.
Investigators say that Joshua had just began his job several days before the fatal incident, and despite being rushed to a hospital, nothing could be done to save him.
Rodriguez-Tormes and the unidentified woman were interviewed after the shooting, and while their statements were mostly redacted, it was revealed that the culprit dismantled the gun used to murder the young man, as well as hid it "in a location which cannot be located."
The 37-year-old Rodriguez-Tormes is facing charges of first-degree murder with a firearm, possession of a firearm by a convicted felon and destruction of evidence.