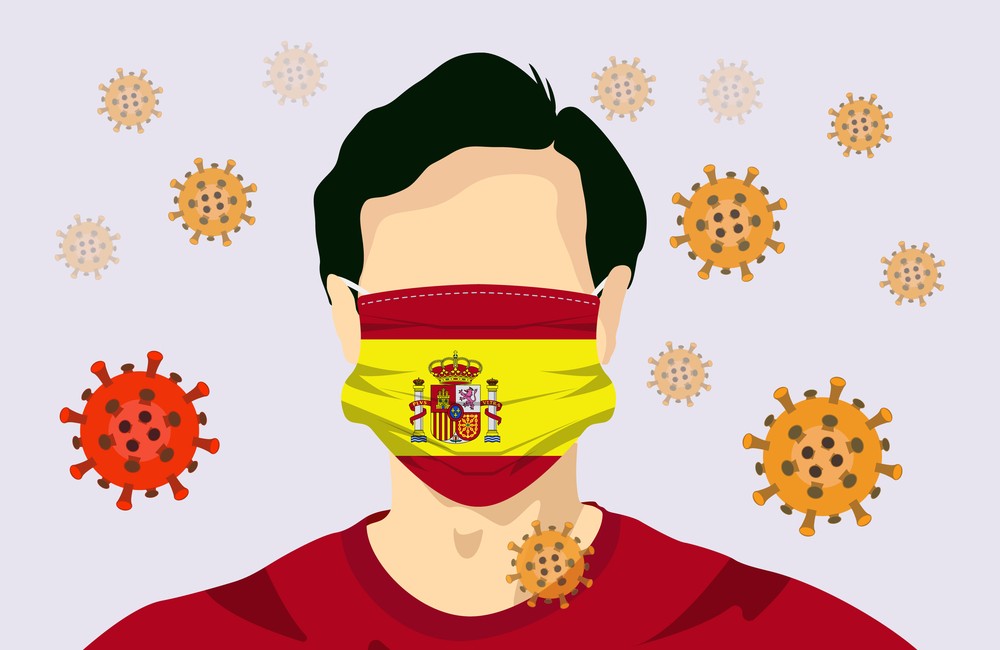 Spain is currently sitting at #2 globally for the highest number of infections, behind the US, which has roughly seven times Spain's population. With at least 117,710 confirmed cases, Spain has surpassed Italy, although Friday marked the first drop in the death toll for the kingdom in over a week, as 932 deaths were registered compared to Thursday's 950. 
Coronavirus Epidemic Worsens in Spain
"The increase in the number of cases today is 7%, which confirms the reduction trend we've been observing," deputy head of health emergency Maria Jose Sierra said. 
Prime Minister Pedro Sanchez has imposed one of the strictest measures in all of Europe to contain the virus, which took Spain by storm. Spain is currently under complete lockdown, with only the essential sectors still operating. Citizens have been under quarantine at home since March 14, with the initial period extended to last until April 12. 
With businesses frozen, Spain's economy is taking a massive hit from the measures to contain the virus, with hospitals and health care workers, including police and firefighters, completely overwhelmed by the unprecedented crisis. 
"We are at the limit, we are at maximum stress," Catalan regional government chief Quim Torra said in an interview with Reuters.