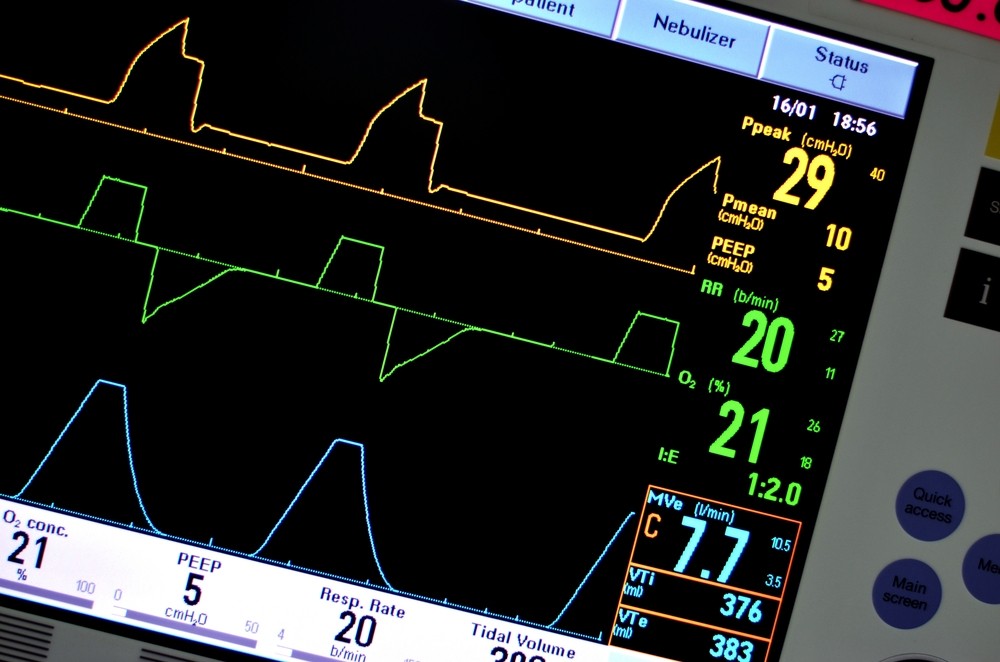 New York Gov. Cuomo has stated that the central stockpile of ventilators, to which all hospitals have contributed to build, would last roughly six days before going empty.
Coronavirus cases in the US have reached near a quarter of a million. Within those numbers, the state of New York alone is host to more than a third of these cases, with the death toll spiking 22 percent over the course of a day. 
Apex: Unknown, Duration: Also Unknown 
New York has been requesting ventilators for over a week as it remains the hardest-hit state in the US, with the peak of the virus yet unknown. Projections indicate that the apex could be anywhere between one week from now to a month from now, with the virus potentially keeping New York frozen until August, Cuomo said. 
"It's anywhere from seven to 21 to 30 days. It depends on how that model rates how effective social distancing is," the governor added. 
Officials from both New York and the Federal government have been taking extreme measures to combat the unprecedented outbreak. The Jacob K. Javits Center has been converted into a hospital with 3000 beds. The USNS Comfort also docked in Manhattan on Monday, equipped with 1,000 beds, 12 operating rooms, and staff to treat patients not suffering from the virus and free up space in hospitals. A part of Central Park has also been turned into a field hospital. although it still won't be enough, as 
Despite all these measures, Cuomo said that the expected shortage of beds is anywhere between 70,000 to 110,000 during the apex.