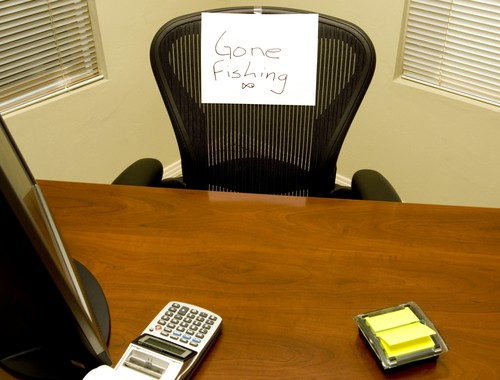 Investigations in the impeachment saga are far from over as Rep. Adam Schiff says on NBC's "Meet the Press," that while no more witnesses are scheduled, "the possibility of others" is not closed.
Democrats "Witch Hunt" Continues
Schiff, overseeing the investigation and dealing with the impeachment inquiry, is feeling rather confident about the five days of open hearings, saying clear evidence was displayed that the president did something very wrong, adding that investigations will continue:
"We've already accumulated quite overwhelming evidence that the president, once again, sought foreign interference in an election – conditioned official acts of a White House meeting that Ukraine desperately wanted as well as $400 million of bipartisan taxpayer funding – to get these political investigations that he thought would help his re-election." - Rep. Adam Schiff
"We view this as urgent, we have another election where the president is threatening more foreign interference. But at the same time, there are still other witnesses, other documents that we'd like to obtain. But we are not willing to go the months and months and months of a rope-a-dope in the courts, which the administration would love to do," Schiff added.
Despite 12 witnesses being called forth to testify in the case, virtually no new information was received, with the only real instances in which the testimonies differed being personal sentiments and concerns over Trump's conduct.
Schiff commented on this on CNN's "State of the Union," saying that "the facts are really not contested," by Trump's administration, however, one has to think, is it really not just a case of different interpretation?
Sen. Roger Wicker said, if the impeachment goes on to a trial in Senate, that there's really nothing Democrats should be feeling optimistic about:
"If you're going to try to remove the president of the United States from office, you need concrete evidence. And the other person on the part of this so-called quid-pro-quo denies that there was a quid-pro-quo," he said, in reference to Ukrainian President Zelensky.