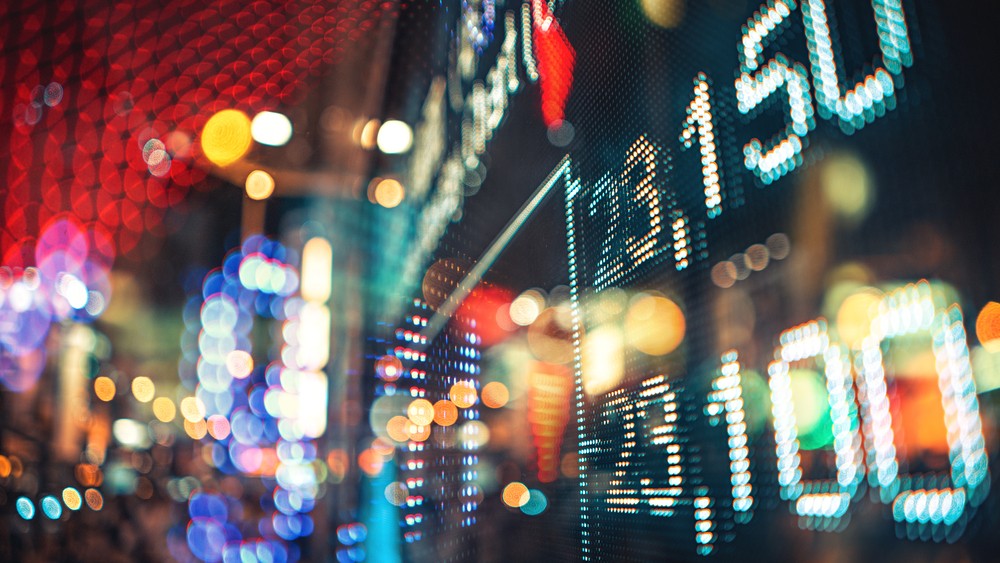 Economy
Stocks Surge Prior to Friday's Closing Bell
After weeks of swings and record losses, the stock market finally breathes a sigh of relief as stocks surge Friday.
Biggest Jumps Since 2008
Major indexes are yet to recover from the major swings that shook the market for two weeks due to the spread of the coronavirus, although they're slowly recovering as Friday saw all three main indexes gain more than 6% in early trading and more, as the market stabilizes with Trump's declaration of national emergency, as well as the announcement of $50 billion in federal aid to fight the disease.
Despite rising up and making up for losses, all the indexes were roughly around 20% below record highs, which were hit last month, and are still declining with at least 8% for the week.
The Dow Jones index rose almost 2,000 points (9.36%) to 23,185.62, the S&P 500 gained 230.38 points (9.29%) to 2,711.02 and the Nasdaq Composite closed for the day at 7,874.88, marking a 673 point or 9.35% gain.
Financial stocks rose 13.23%, and despite previous massive plummet in prices at the beginning of the week due to a price war between Russia and Saudi Arabia, the S&P 500 energy index closed with a 8.84% gain.