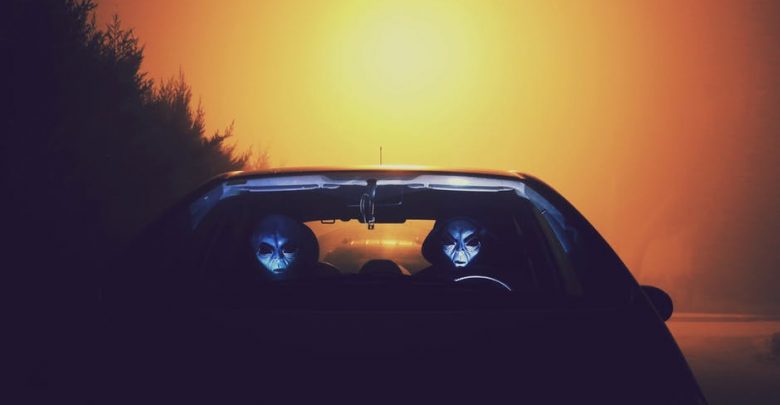 America
Storm Area 51: What is all the Buzz About?
Odds are you have seen numerous posts and memes on social media regarding aliens and the notorious Air Force installation Area 51. This renowned interest in the mysterious facility and aliens all started with a Facebook event where people try to break into the compound. The event has not only garnered the attention of the media and Instagram influencers but of the Pentagon as well.
The idea started as a Facebook event known as "Storm Area 51, They Can't Stop All of Us." The event was created by Facebook user Matty Roberts and is set to happen on September 20. The event became viral, attracting millions of users to sign up to rush into area 51.  It also sparked the creation of hundreds of memes related to the event and finding aliens.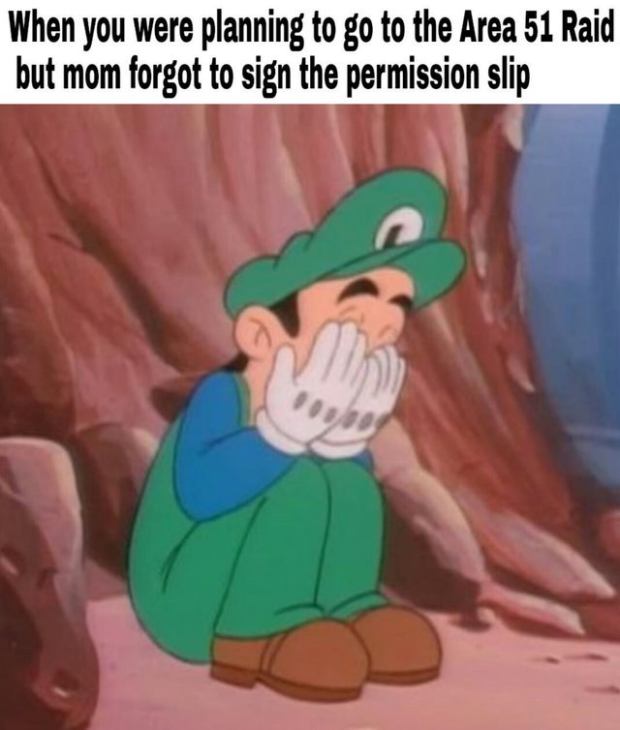 Roberts has come forward and during an interview with KLAS-TV and expressed his amazement at the amount of buzz his event created and his concern of being raided by the Federal Bureau of Investigation (FBI). He also reiterated that the whole ordeal was meant to be taken as a joke. 
Despite it being 'just a prank bro,' the event has garnered the attention of the Pentagon. The Air Force, which has jurisdiction of the facility,  and has stated that any attempt to enter the site is dangerous and discourages any civilian adventurous enough to follow through with the deed.
If you were worried about the Aliens and enough, you can relax and take your tinfoil hat off.  Despite it being done in jest, it wouldn't be surprising to find a few individuals who will try to attempt the feat just for some laughs and to share selfies on social media from Area 51. Would-be participant should be wary I was trying to enter the military compound given to a secluded and arid location. Oh, and it's also illegal.