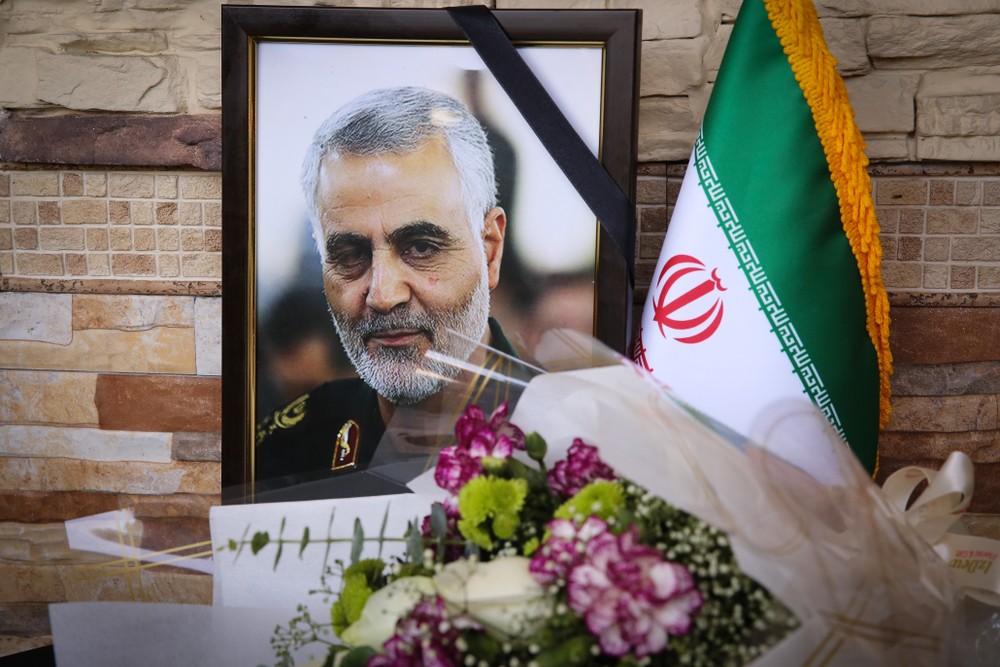 Foreign Policy
Suddenly Famous: Everything You Need To Know About Qasem Soleimani
Qasem Soleimani – an Iranian commander, killed in an airstrike, is now a global topic of discussion as his death has re-escalated tension between the US and Iran, and many fear a potential war could be coming.
Who Was Soleimani?
A major general and commander of the Iranian Quds Force, Soleimani was arguably the most powerful figure in Iran, second only to its Supreme Leader.
Having had little formal education and believed to have come from a poor background, Soleimani climbed the ranks through Iran's Revolutionary Guards before becoming the Quds Force's commander in 1998.
After he became commander, Soleimani did his best to extend Iran's influence and was a type of "shadow figure," which was carrying out covert operations and developing militia networks who were loyal to Iran.
The commander is believed to have aided many groups in the region, such as the Shia Muslim and Kurdish groups in Iraq, as well as Hezbollah in Lebanon and Hamas in the Palestinian territories. After the US's invasion of Iraq in 2003, he carried out attacks, which resulted in the deaths of hundreds, if not thousands, of US troops.
His actions put a target on his back, and on January 3rd, 2020, the Pentagon confirmed his death in an airstrike ordered by US President Trump, saying he was "actively developing plans to attack American diplomats and service members in Iraq and throughout the region." The Quds Force was designated a terrorist organization in April 2019, due to their involvement with other terror groups such as Hezbollah and the Palestinian Islamic Jihad group.
Soleimani's death has now become a cause of worry and stress for many, as Iran and Iraq have said they will take revenge for him, and many fear this could lead to a third World War. Aggression has already escalated with January 7th's missile attacks against US targets in Iraq, that the Iranians have claimed credit for.