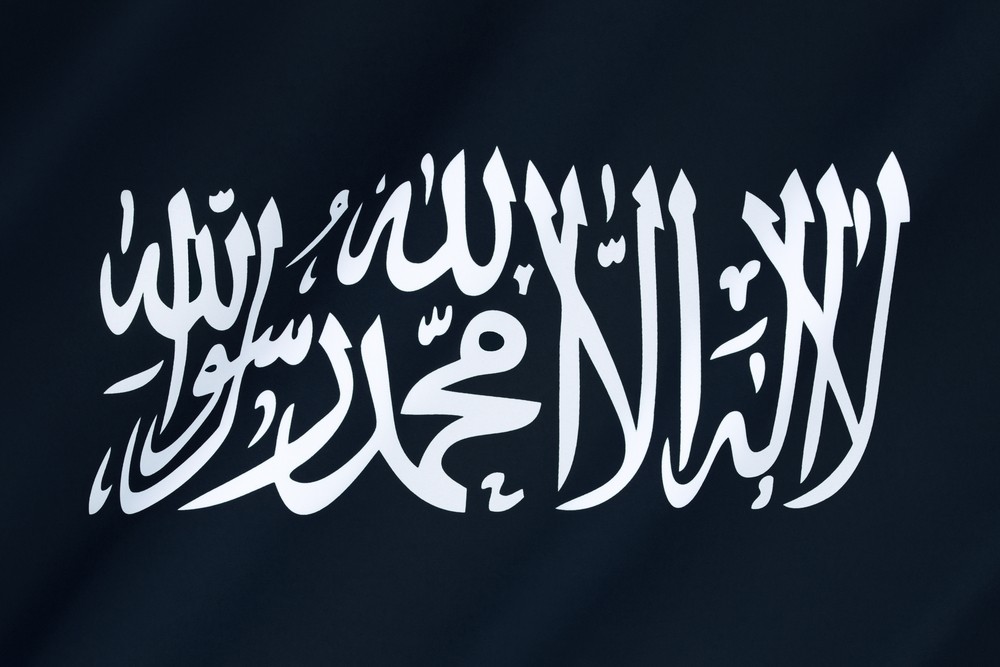 Three Americans are dead after an attack on a military base in Kenya, the Pentagon reports.
Who Was Responsible for It?
While the base is still in the process of being fully secured by the US troops and Kenyan partners, one US service member and two contractors with the Defense Department were killed in an attack by al-Shabab, an al Qaeda-linked group in Africa.
Their attempt to breach security at Manda Air Strip was repelled, with five militants dead, per the Kenyan Defense Forces, although the attacks seem to be becoming frequent, as it comes just a little over a week after an al-Shabab truck bomb killed more than 78 people in Mogadishu.
US airstrikes were sent in response, killing several al-Shabab fighters, and after the most recent attack, a statement was released from US Army General Stephen Townsend:
"As we honor their sacrifice, let's also harden our resolve. Alongside our African and international partners, we will pursue those responsible for this attack and al-Shabab who seeks to harm Americans and US interests. We remain committed to preventing al-Shabab from maintaining a safe haven to plan deadly attacks against the US homeland, East African, and international partners." - US Army General Stephen Townsend