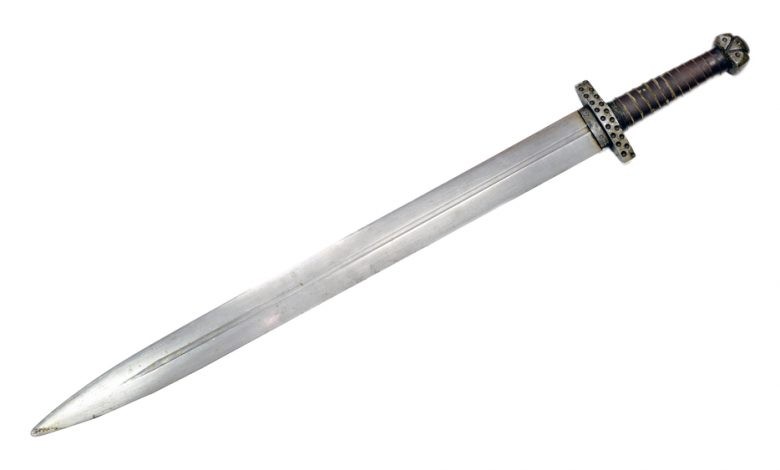 A young man killed two people on Halloween in Quebec City. Carl Girouard (24) stabbed the victims with a sword and was held in custody under attempted murder charges. 
The Ste-Therese man had also been accused of five counts of attempted murder.
The police identified the two murder victims as Francois Duchesne (56) and Suzanne Clermont (61). Five others had no serious injuries. 
At a news conference on Sunday, Chief Robert Pigeon of Quebec City police (SPVQ) defined the attack as deliberate, adding that the defendant made violent threats in 2014, however, he had no criminal record.
After being held in custody, Carl Girouard was driven to the hospital for a mental evaluation, though, no further details on his condition were revealed.
During the press conference, City Mayor of Quebec Regis Labeaume stated that "This tragedy adds to our collective mental load from the pandemic" and they "will do everything necessary to deal with the psychological consequences of the tragedy."
The city mayor recalled the mosque attack in 2017 and called for a mental health debate in the National Assembly.
Deputy Premier of Quebec Genevieve Guilbault stated she was devastated by the "tragedy" and Premier Francois Legault wrote on Twitter that "Quebec wakes up after a night of horror" and he has no words to describe it.
Quebec Prime Minister Justin Trudeau also tweeted that his heart is broken "for the loved ones of the two people killed in last night's horrific attack in Quebec City" and wished full recovery to the wounded, expressing gratitude to the first responders in the attack.