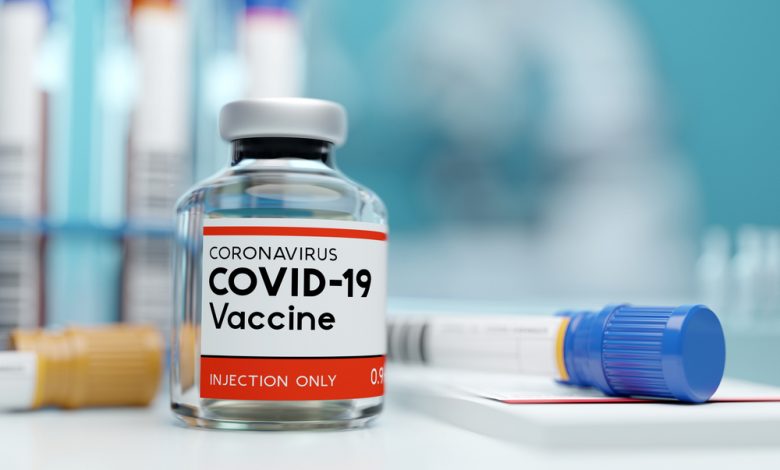 Israel has started human trials for a COVID-19 vaccine candidate of their own.

The first volunteers who took part in the trial are Segev Harel and Aner Ottolenghi. The two individuals are situated respectively in Tel Aviv and Jerusalem hospitals. If they remain in good health in the next couple of days, 80 other people could participate in the trial.
The officials reported that after the volunteers receive either a dose of the vaccine or a placebo, they will go home and stay under observation for three weeks. During that time, it will become clear if their bodies develop any antibodies or show any side effects of the vaccine.
If the first phase of the trial appears to be successful, the second one will take place in December, involving approximately 1,000 volunteers. The final phase will start in April 2021 and could draw in up to 30,000 volunteers.
The first COVID-19 vaccine was applied in the Tel Aviv Sheba Medical Center, in front of the Prime Minister of Israel Benjamin Netanyahu and the Defense Minister Benny Gantz.
Minister Gantz asked people to be patient and stated "There is a cause for a measure of cautious optimism," as "excellent work is being done by our top scientists across the board."
The Prime Minister said that he sees "the light at the end of the tunnel," and no matter where the vaccine is invented, they " will bring enough vaccines to the Israeli citizens, and we will break free from this pandemic."
The coronavirus vaccine will be distributed under the name "BriLife."
The officials reported that by now, the Israel Institute for Biological Research has produced over 25,000 vaccine doses and if everything goes well, it could be distributed publicly as early as summer 2021.