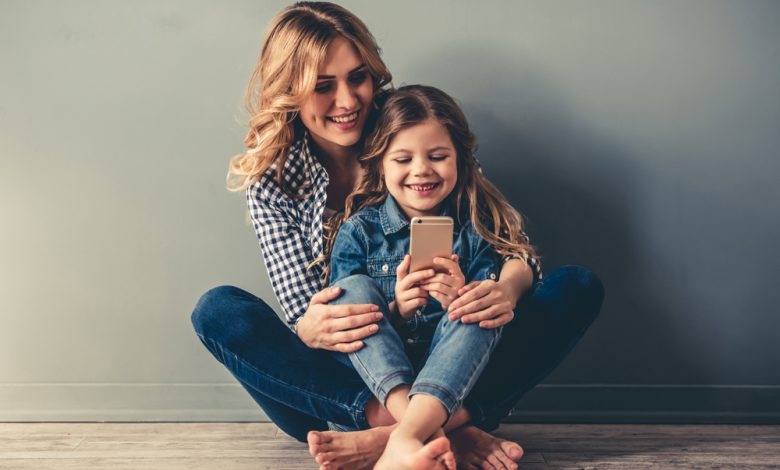 Smart Blocker is a restriction app for Android devices which you can use to control your child's phone. The app provides a way for parents to manage their child's screen time by being proactive in restricting the apps and internet they are allowed to use.
By installing Smart Blocker, parents can prevent their children from using specific apps and websites for a predetermined amount of time, such as during school hours or bedtime. It also provides an overview of your child's activity including blocked time and the number of times the restricted apps were used.
Android Smart Blocker Features
Smart Blocker provides the following features:
- Whitelist - When your child is not using a restricted app and you want to allow them to use it, simply disable the block and allow it for whitelisting. You can always unblock this apps if needs be.
- Unblock - If your child wants to use an app that is blocked, simply grant the request by pressing Unblock button in Smart Blocker. It might take up to 24 hours for this action to be completed.
- Real Time Log - You can see your child's device activity in real time. This of course only provides an overview of the child's device usage. It should not be used as a spy app.
- Daily Log - The daily log shows the history of apps blocked and unblocked since installing Smart Blocker.
- User Permissions - You can manage app permissions to specific apps and decide which apps can access the internet.
- App Whitelist - You can set a time for specific apps similar to Apps black list. This means that you don't need to block an app and unblock it manually. Simply whitelist an app as you normally do, choose a time for it, and you are good to go.
* Smart Blocker is available in English, German, Dutch and Czech so far. There is also a Chinese version of Smart Blocker that aims to help parents control their children's internet usage.
How Does Smart Blocker Work?
- Install Smart Blocker on your child's device
- Select which apps should be blocked and when.
- Confirm that you wish to have Smart Blocker installed on the device by setting a passcode. Then, pick the time range in which it should be active.
- You can also allow your child to "unblock" an app, if they want to use it for some reason. Later, you can change the time range or uninstall Smart Blocker completely.
Smart Blocker is available on Google Play for free.
There is also a version of Smart Blocker for Apple products called My Digital Parent, which is available on the iTunes Store. It requires iOS 11 or later and it offers the same features as its Android counterpart.