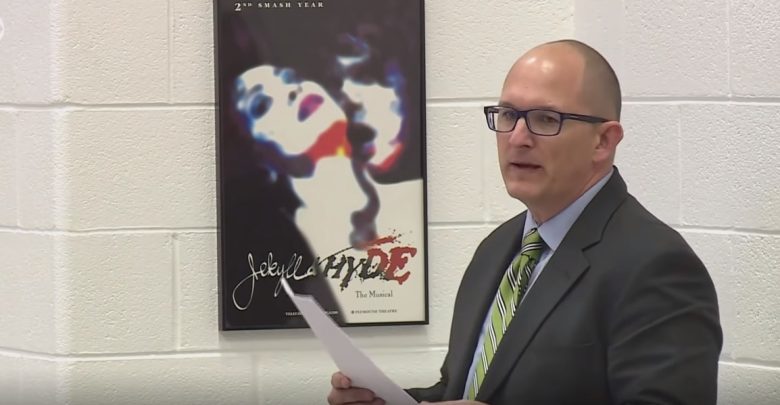 Peter Vlaming – a former teacher, coming out with a lawsuit against former employers for violating his right to speak freely and exercise his religion. The reason for his suspension was not addressing a transgender student, biologically female, with masculine pronouns.
The teacher had said in the lawsuit he promised to use the student's name and avoid any potential confusion by using pronouns, but according to Vlaming, administration had given him an ultimatum to either use the "correct" pronouns such as him or he, or face disciplinary action.
Vlaming believes that "referring to a female as a male by using an objectively male pronoun is telling a lie", citing not only religion but his conscience and personal beliefs that prevent him from "intentionally lying".
The entire incident which earned Vlaming his suspension and afterwards termination was him shouting "don't let her hit the wall" when the transgender student was walking around with virtual-reality goggles, to prevent possible physical harm.
West Point High School Principal Jonathan Hochman and the school's board have a firm position that it wasn't just this one time that Vlaming's "tongue slipped". The principal also said he believed there was no "worse way to treat a child" than Vlaming's treatment of the transgender student.
Despite the school's stance on the matter, the lawsuit seeks an injuction that would prevent teachers from being punished for referring to students based on their "biological sex". Vlaming's attorney, Caleb Dalton, said Monday that the "school board didn't care" about Vlaming's efforts and him going out of his way to treat the particular student in a non-offensive manner.