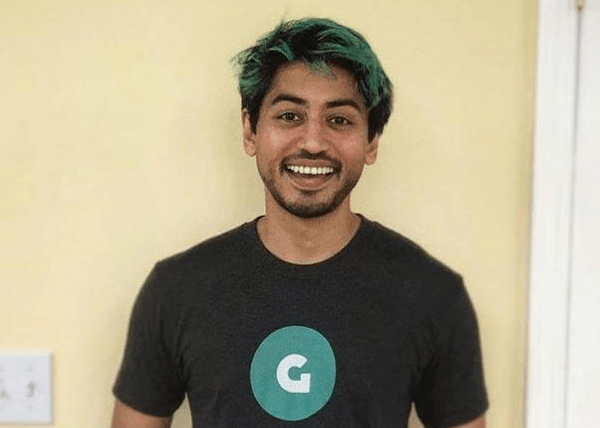 Fahim Saleh, a venture capitalist and CEO of motorbike startup Gokada, was gruesomely murdered and dismembered in his $2.2 million Lower East Side apartment Tuesday. The alleged killer is suspected to be Saleh's executive assistant Tyrese Haspil, who was caught embezzling money from his boss. 
A Gruesome Murder
Sometime before his murder, Saleh caught Haspil embezzling $90,000 from him. Saleh opted not to report Haspil to the authorities and instead agreed on a payment plan for his employee to pay him back.
After analyzing multiple camera footage and digital footprints, authorities identified Tyrese Haspil, Saleh's Executive assistant, as the prime suspect behind the killing. Authorities believe the embezzled money to be the prime motive behind Haspil's murder of the young entrepreneur. 
Saleh was seen struggling with a masked man dressed in black, suspected to be Haspil in the elevator of the building and to the apartment. The Times was told by a law enforcement official that the saw was still plugged into an electrical outlet when authorities arrived, with the killer leaving behind his cleaning supplies. The medical examiner's office ruled Saleh's death a homicide, with authorities saying that his body was found in separate plastic bags next to an electric saw.