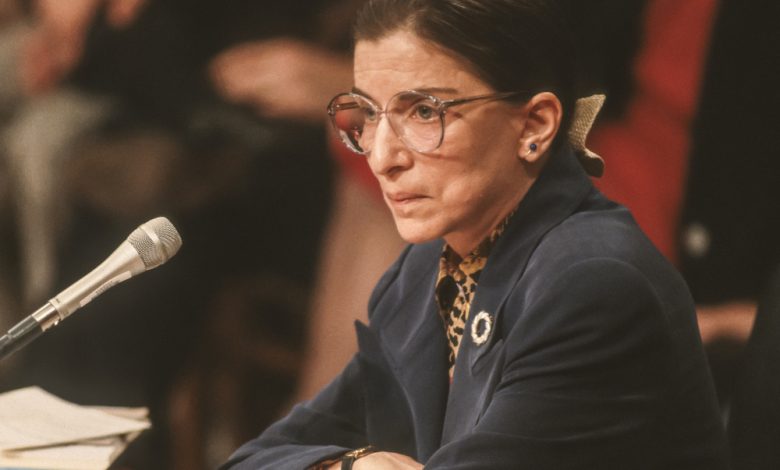 The 87-year-old Ginsburg is the court's eldest justice, as well as a liberal in a 5-4 majority of Republican-appointed justices. Ginsburg's chemotherapy began in May after a medical screening in February detected cancer recurring in her liver. The justice said that her most recent scan on July 7 showed a "significant reduction of the liver lesions and no new disease." 
"Immunotherapy first essayed proved unsuccessful. The chemotherapy course, however, is yielding positive results. Satisfied that my treatment course is now clear, I am providing this information," Ginsburg stated. 
Ginsburg Still Working "Full Steam"
Ginsburg added that throughout this whole time she has kept up with opinion writing and Court work, still able to do her job "full steam." Wednesday saw Ginsburg being discharged from Johns Hopkins Hospital in Baltimore after previously being admitted with a possible infection. 
Control of the court remains one of the most sought after prizes in November's election, as the GOP will also be fighting to keep hold of its Senate majority, as presidential nominations to the court must be approved by the Senate.