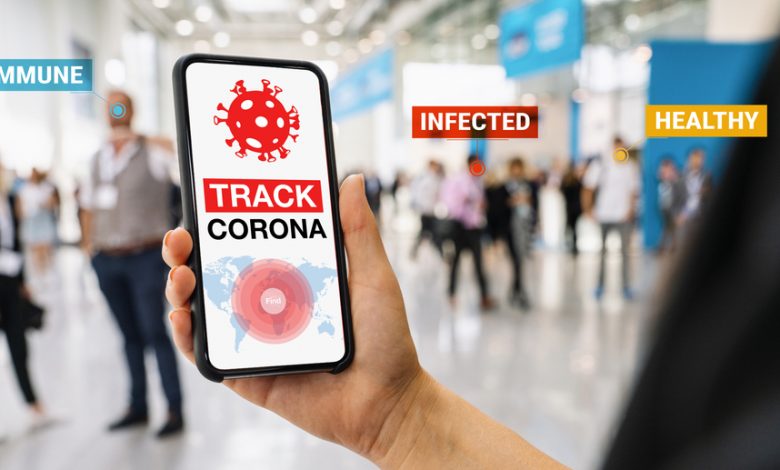 Tech giants and health organizations are collaborating together to develop a coronavirus vaccine app that will let people establish their immunization status. Among the companies that are attempting to create a "vaccine passport app" are Microsoft, Oracle, Salesforce, and the Mayo Clinic.
Easy Access to COVID-19 Records
A similar app, called Common Pass, is already available for air passengers proving to the airlines they have tested negative for coronavirus recently. This app is currently used by JetBlue, United Airlines, and other carriers.
The companies coalition stated that the so-called "Vaccination Credential Initiative (VCI)" aims to provide a "trustworthy, traceable, verifiable, and universally recognized digital record of vaccination status" and a digital record "is urgently needed worldwide to safely enable people to return to work, school, events, and travel." 
The coalition also added that people who have no smartphones could receive paper printed with QR codes containing all the credentials.
Currently, the COVID-19 records issued by the Centers for Disease Control and Prevention show the vaccine manufacturer, batch number, and date of inoculation.  Nonetheless, there is still no federal system in place that allows easy access to immunization records online.