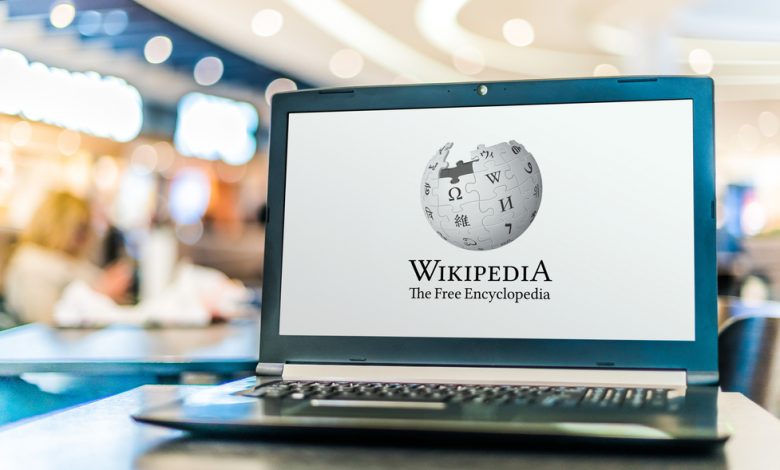 Wikipedia, known worldwide for being the best – or the worst, depending on your opinion – source of online information, recently turned 20 years old. The birthday marks two decades of efforts to support trusted, free, and open knowledge on the internet. Wikipedia has never been more relevant than it is right now, in a world filled with disinformation and distrust in information sources. Wikipedia celebrated by looking back at the past and looking forward to assessing how to face upcoming challenges and remain a free and unbiased source of information.
"Wikipedia has evolved from a seemingly impossible idea into a sprawling testament to humanity—a place where we can collaborate, share, and learn about anything and everything," said Katherine Maher, CEO of the Wikimedia Foundation. "It is a global effort of volunteers who elevate knowledge and cooperation over conflict and self-interest. We are committed to preserving the integrity and value of the information at a time when the world needs it most."
 20 Years Providing Free Knowledge to the World
There are currently over 55 million articles on Wikipedia, available in over 300 languages. All of that information is presented freely without ads. Wikipedia witnessed record-breaking traffic during the COVID-19 pandemic as medical professionals offered their knowledge of the virus and other medical concerns. Studies show that Wikipedia became one of the most viewed and trusted sources for medical and health information. The website recently celebrated a landmark collaboration with the World Health Organization in 2020.
Jimmy Wales, the founder of Wikipedia, says the website was founded on the notion that everyone has a human right to information. Wikipedia forces people to accept a shared understanding and leave their echo chambers behind. Wikipedia articles appear the same to everyone in the world. If something in the article is factually wrong, then the reader can correct it.
The Wikimedia Foundation has grand hopes – to one day be the sum of human knowledge. As Wikipedia celebrates its 20th birthday and looks to the future, there are still knowledge gaps to be filled. The Foundation has launched several initiatives to help fill these gaps, including the WikiProject and Women in Red projects.