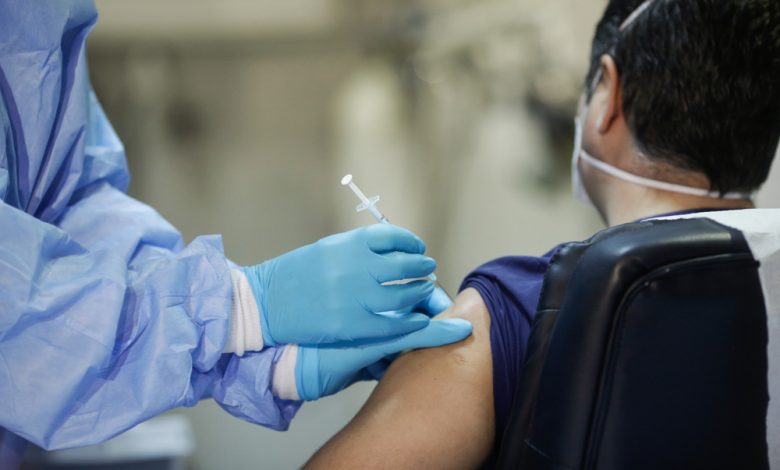 Health officials are trying to find out whether inflammation of the heart, which can occur in many types of infection, could also be a rare side effect in teens and young adults after a second dose of the COVID-19 vaccine.
An article about seven American teens in several countries published online in Pediatrics Friday is one of the most recent reports of heart inflammation found following vaccination against COVID-19, although a link to the vaccine has not yet been established.
Boys ages 14-19 received pictures from Pfizer in April or May and developed chest pain within a few days. Cardiac imaging tests show a type of inflammation of the heart muscle called myocarditis.
Only one of the seven boys in the pediatric report had evidence of possible previous COVID-19 infection, and doctors noted that none of them had the rare inflammatory disease associated with the coronavirus.
The US Centers for Disease Control and Prevention warned doctors last month that they were seeing a small number of reports of heart inflammation in adolescents and young adults following mRNA vaccines from Pfizer and Moderna.
The CDC hasn't determined whether it actually has anything to do with vaccinations and continues to insist that everyone 12 years and older is vaccinated against COVID-19, which is much more risky than vaccines. The Pfizer vaccine is available for people 12 years of age and older; Moderna's footage remains clear for adults only.
This type of heart inflammation can be caused by a variety of infections, including the onset of COVID-19, as well as some medications - and is rarely reported after other types of vaccination.
Authorities should check whether cases after vaccination against COVID-19 occur more frequently than the expected "background rate".
So far, the CDC says most patients are male, report symptoms after a second dose, and their symptoms improve rapidly.
The Department of Pediatrics notes that there have been more than 4 million cases of COVID-19, more than 15,000 hospitalizations, and at least 300 deaths in American children under the age of 18.