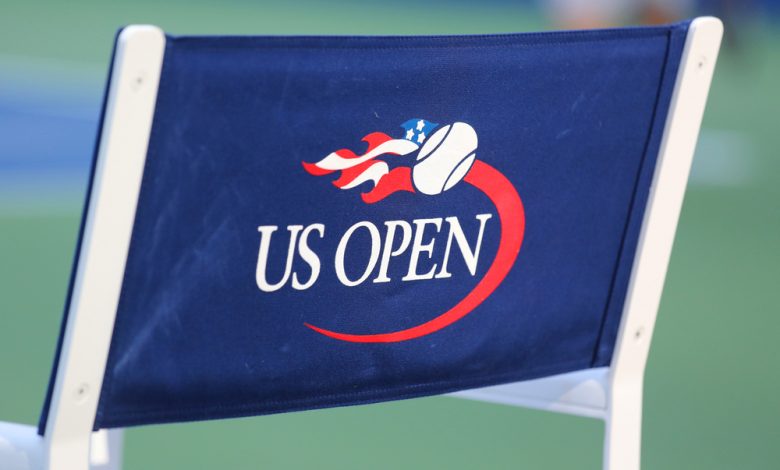 Naomi Osaka wore a mask bearing the name of Breonna Taylor at the U.S. Open this year. The black woman was fatally shot by the Louisville Metro Police.
Naomi Osaka Honors Deceased At US Open
It's one of seven face coverings that Osaka brought to New York in honor of a different person. The most profitable female athlete in the world hopes she will raise racial injustice awareness by wearing the masks at the U.S. Open.
"It's quite sad that seven mask isn't enough for the amount of names, so hopefully I'll get to the finals so you can see all of them," the woman's champion of the 2018 U.S. Open and 2019 Australian Open said.
On Monday, Osaka won against the 81st-ranked Misaki Doi 6-2, 5-7, 6-2 in an all-Japanese matchup in an empty Arthur Ashe Stadium.
Due to a left hamstring injury, the female tennis player was forced to withdraw from the final of the Western & Southern Open on Saturday.
It was during the Western & Southern Open tournament when Osaka took a public stand by refusing to play her semifinal, supporting athletes in other sports who protested the shooting of the black police officer Jacob Blake in Wisconsin.
Naomi's decision forced the Western & Southern Open organizers to halt action for the whole day. When play resumed, the tennis player decided to compete, after all, because the day off for the tournament brought additional attention to the cause.