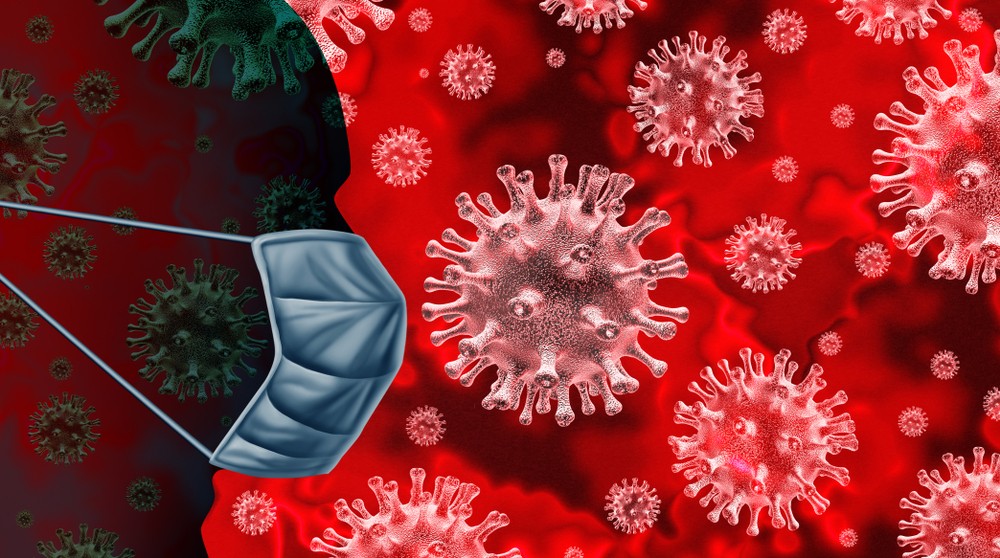 Great-grandmother Marie Jean-Pierre wins her fight against COVID-19 after five long months.
Five Month Battle With Coronavirus for Marie Jean-Pierre
Marie Delus hadn't been able to touch her mother since taking her to a New York City emergency room in March. After more than five months of hospital monitored recovery, Marie Jean-Pierre – Delus' mother, was released this past weekend.
The 73-year-old Jean-Pierre was initially admitted to Maimonides Medical Center on March 21st with a low-grade fever and difficulty breathing and later tested positive for the coronavirus. She was eventually intubated and subsequently placed on a ventilator.
Delus, her mother and other family members had returned on March 11 from a trip to Spain, with multiple people falling ill after their return and five becoming "very sick." Delus told CNN that her mother was also "out of it," and didn't remember almost anything of the several months spent in the hospital.
Jean-Pierre was later transferred to Brooklyn's Saints Joachim and Anne Nursing and Rehab Center, where she was unable to see her family and had to relearn how to talk and walk.
The 73-year-old immigrated from Haiti in 1964, and has since had six children, 11 grandchildren, and nine great-grandchildren, with 2018 marking the year she finally became a US citizen, as well as voting in her first election the same year.