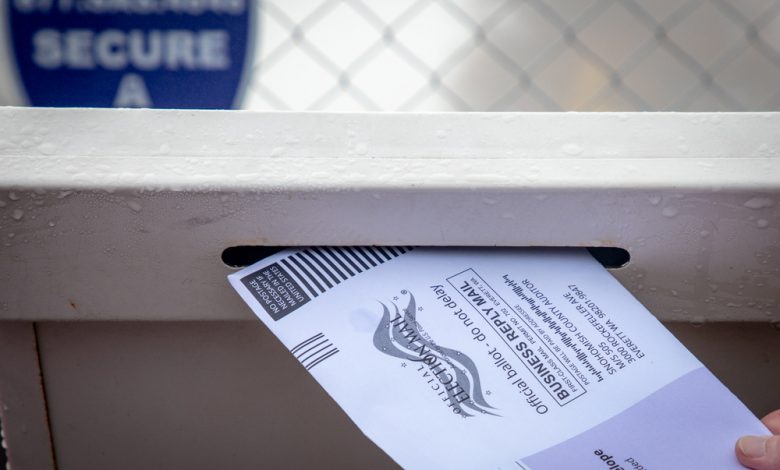 On Friday, Abbott stated that "mail ballots that are delivered in person by voters who are eligible to vote by mail must be delivered to a single early voting clerk's office location as publicly designated by a county's early voting clerk." The Governor also added that the new order was aimed at increasing the "ballot security protocols" for mail-in ballots.
Officials Plan to Challenge Governor
Clerk Dana DeBeauvoir had set up four sites for voters to hand-deliver their ballots in Travis County. According to her, the order is "most unfortunate" and she intends to "challenge the governor" and to close three of those sites.
DeBeauvoir added that "In the meantime, I am still going to listen to what the county attorney tells me is the appropriate thing for the county clerk to do. And that is what we will follow."
At the same time, Harris County planned 12 ballot drop-off sites and according to its Clerk Chris Hollins, the change will "result in widespread confusion and voter suppression."
Due to their concerns related to the potential issues with the USPS handling the increase in mail-in ballots, the election officials in populous counties were forced to offer more options for people voting by mail. Among the solutions were hand-delivery sites and in-person drop-off sites.
According to DeBeauvoir, the Governor's unexpected disapproval of the sites is "targeted" at urban counties, which are mostly Democratic. In response to Abbott's order, Texas Democrats called Republicans "cheaters." 
The Governor's order was issued on Thursday, which coincides with the day local officials opened the drop-off sites.