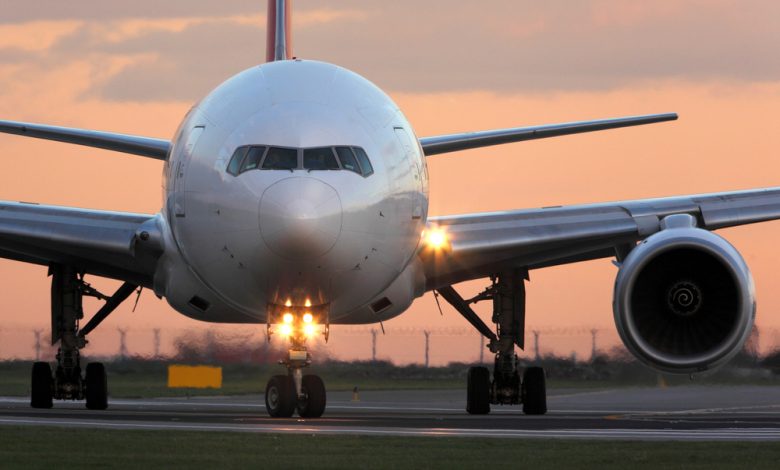 On Thursday, United Airlines and American Airlines announced they were dismissing more than 32,000 employees. According to the two carriers, that is a result of their faded hope for a bailout from Washington. However, in memos on Wednesday, the two airlines told their employees they should be ready to get back to work again if an agreement is reached. 
Will the Aid Plan Finally Be Approved?
According to the US Treasury Secretary Steven Mnuchin, discussions with House Speaker Nancy Pelosi made progress on a bipartisan aid plan. However, no agreement was reached. Meanwhile, Senate Majority Leader Mitch McConnell said the $2.2 trillion COVID-19 relief proposal was "outlandish."
The American Chief Executive Doug Parker wrote in a memo to his employees that Mnuchin told him the negotiations between Pelosi and him were still on and they could reach a deal soon. Nevertheless, Parker added that " there is no guarantee that any of these efforts will come to fruition."
A statement by the Association of Flight Attendants-CWA President Sara Nelson urged lawmakers to reach an agreement, saying that  "Tomorrow, tens of thousands of essential aviation workers will wake up without a job or healthcare and tens of thousands more will be without a paycheck." 
Earlier, the head of the airline trade group Airlines for America Nick Calio, said that as time runs short, the industry is still pursuing all potential avenues for new assistance.