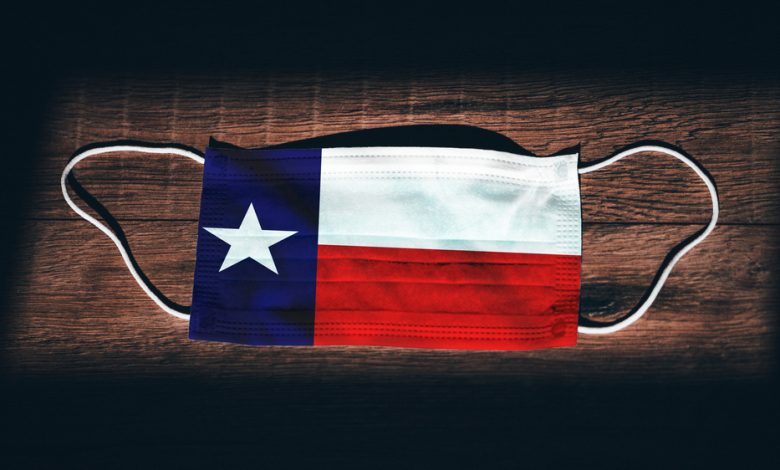 According to a report published by the Johns Hopkins University, Texas surpassed 1 million coronavirus cases on Tuesday. Right behind Texas is California with 991,162 COVID-19 cases, and Florida recorded 852,174. The other states reported under 600,000 cases each.
Hospitals Struggle to Keep Up
COVID-19 tracking records in Texas tallied 6,779 coronavirus patients were hospitalized and over 18,800 death cases were recorded by Wednesday.
The disturbing data arrives as the US is fighting the most widespread surge since the beginning of the pandemic and the coronavirus cases in the country have hit 10 million. The Texas Department of State Health Services reported that the situation in El Paso County is among the hardest in the U.S.

On Tuesday, the Texas reporter Bonnie Petrie told NPR that "Hospitals have been overwhelmed by sick patients pouring into ERs. And local officials there have had to bring in four mobile morgues to deal with deaths." 
Meanwhile, the Centers for Disease Control and Prevention(CDC) highlighted the importance of wearing masks stating that "Wearing masks can both prevent asymptomatic carriers from spreading coronavirus, but it also offers protection against the infection."