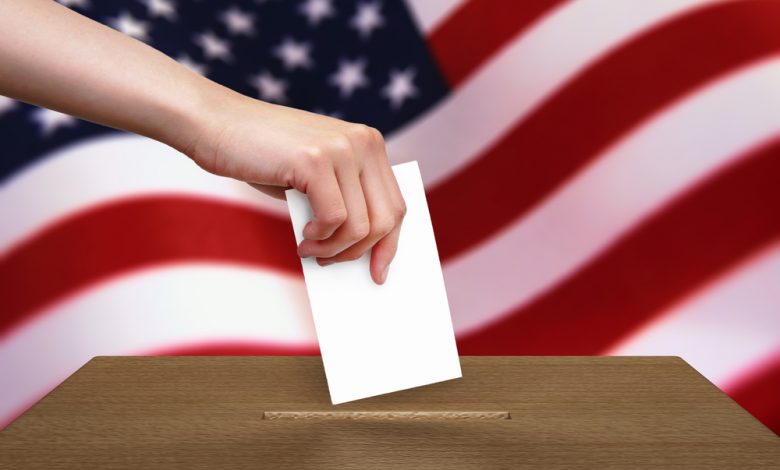 On Wednesday, Georgia Governor Brian Kemp announced that the state will conduct a manual recount of presidential votes. 
According to the office of the State Secretary, Brad Raffensperger, at this point, there is no proof of any problems with the voting process or the results showing that Joe Biden leads over Donald Trump by nearly 14,000 votes. However, the margin is tight enough to necessitate this action.
The State Secretary stated that the manual recount should begin by the end of this week and is expected to continue until the state certification deadline Nov. 20.
Raffensperger also added they "have all worked hard to bring fair and accurate counts to assure that the will of the voters is reflected in the final count and that every voter will have confidence in the outcome, whether their candidate won or lost."
Earlier this week, the senators of Georgia, Kelly Loeffler and David Perdue, summoned Brad Raffensperger to leave his post over election fraud claims, however, he refused. In January, the opponents will participate in runoff elections for the Senate majority. 
When Raffensperger was asked if he chose the presidential rally because of the presidential campaign's call for a manual ballots recount, he answered, "No, we're doing this because it's really what makes the most sense with the national significance of this race and the closeness of this race."
The office of the State Secretary stated that any time the votes are recounted, the result could be slightly different, however, the audit will have "plenty of oversight," by both parties and the final result will be certified by the state.
Georgia Republican Doug Collins called the manual recount a "first step" and stated that "This is a victory for transparency."
Apart from the voting audit, Brad Raffensperger announced he's establishing runoff elections on January 5, which will not affect the runoff for the state Senate on December 1.