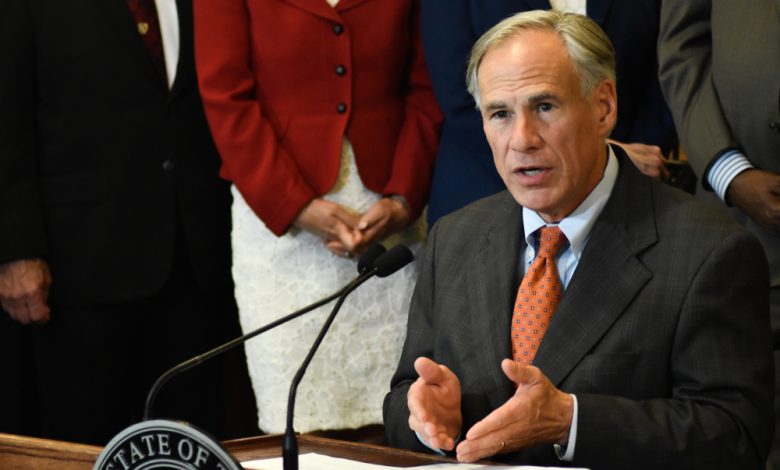 Texas begins its reopening this week, Gov. Greg Abbott announced, outlining the plan for now.
Texas Will Be First to Open
Days ago, state parks were reopened in Texas, although face coverings or masks are still a must for any who choose to go out, as well as adhering to social distancing recommendations, with group visits limited to five or less.
April 22nd will see hospitals being allowed to resume surgeries previously put on halt because of the Coronavirus outbreak, with certain rules – the surgery in question cannot take away from the hospital's capacity to treat COVID-19 patients. The decision-making factor on which surgery gets the green light will be made on a case by case basis.
On April 24th, retailers can start reopening, albeit with a couple of restrictions. As the virus is still potentially spreading, despite Texas having around 17,000 cases with a 29 million population, retailers will only be allowed to work on a "to-go" basis – meaning to deliver goods or services to people at home or in their cars, etc.
Despite being the first to "reopen" - it won't be instant, the state will be reopening in stages, Gov. Greg Abbott said, in order to avoid setbacks and another wave of infections. Additionally, Abbott said that a council will be created to advise him on how to proceed with the reopening – comprised mainly of medical and economic experts.