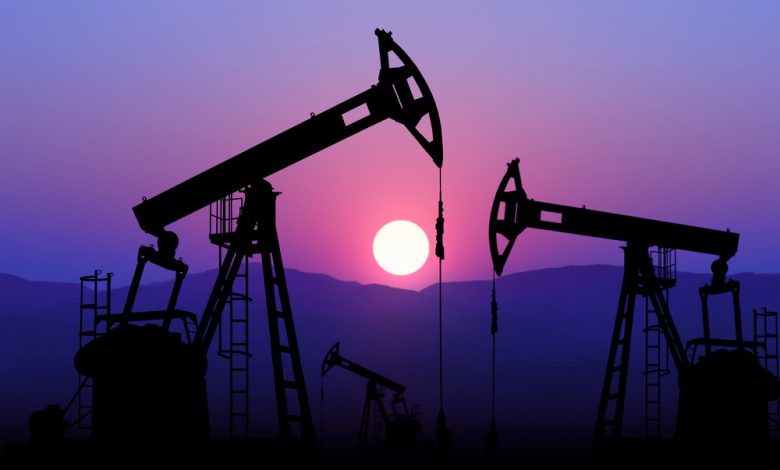 Oil Prices come back into the black, only hours after US oil prices slid into the negative for the first time in history, as demand has reduced to practically zero due to Coronavirus control measures.
Demand and Prices Are Lower Than Ever
As countries around the world remain under lock-down to minimize the spread of COVID-19, oil prices have tanked as demand has all but dried up and oil firms now have to rent tankers to store their surplus supply. As a result, US oil went negative on the market for the first time in history, with West Texas Intermediate (WTI) falling as low as minus $37.63 a barrel.
"This is off-the-charts wacky. The demand shock was so massive that it's overwhelmed anything that people could have expected," energy equity analyst Stewart Glickman told BBC News.
The massive Monday drop is also in part due to a technicality of the oil market. Tuesday is when May futures contracts are due to expire, and oil is traded based on its future price. June prices for WTI are looking better, despite also being down, trading at over $20 per barrel, while Brent Crude is down almost 9% at around $26 a barrel.
Prices could go down even further if lock-downs remain until June, with additional in-fighting among producers regarding an output cut. Earlier in April, OPEC and allies agreed to slash global output by 10% - the largest yet to have been agreed upon by all the major players.
The oil market now depends on only one thing – recovery in demand, which could only happen when the restrictions caused by the Coronavirus outbreak are eased and life returns back to normal.