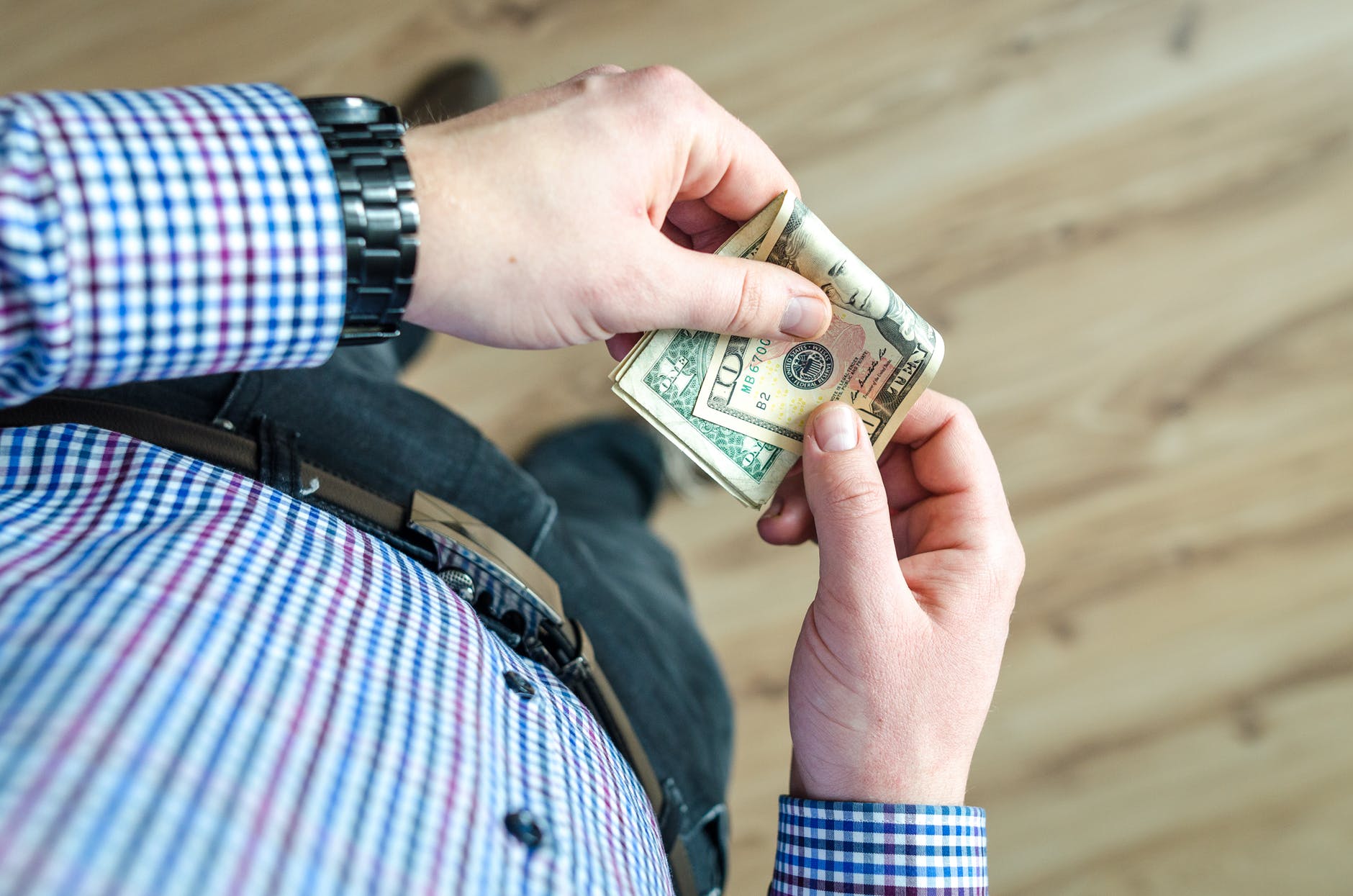 In the United States of America, there are a number of states in which you will get charged a premium on simple things such as the bill on your fuel, or your food bills. Considering the expenses that may be out of control for many, it might be difficult for you and your family to survive in these states.

In this regard, we have compiled a list of the top five most expensive states in all of United States.
Hawaii
Seemingly everyone would want to live in Hawaii isn't it? After all, it carries the Aloha spirit, the sun, and great surfing beaches. However, this state happens to be the most expensive state in all of United States. In Honolulu for instance, you will have to pay twice as much for everything if you compare it with the state of Florida. For instance, you may have to pay around $5.56 only. For half a gallon of orange juice. This price is again twice, if you compare it with the price of half a gallon of orange juice in Boise, Idaho. However, the main culprit that has to be blamed for these expenses is the average retail price of electricity which happens to be 33% more expensive as compared to Alaska which itself happens to be the second most expensive state.
California
California happens to be yet another extremely expensive state to live in. Nowadays, it is very difficult to make ends meet while living in California. This is because there is a lot of shortage of housing due to which the houses are pretty expensive. At average, a price for a home would be around $1182092 or more. It has been concluded that around 50% of households in California are unable to afford the housing costs within their local market. Moreover, you may have to pay around $4000 in rent for a two bedroom apartment in the city.
Massachusetts
Massachusetts is yet another highly expensive state in the United States. It is often said that in Massachusetts, one needs plenty of wealth in order to survive. In Boston, you might have to pay 70% more than the average in order to buy a house. In Massachusetts, most people will have to pay around $2.49 for a half gallon of milk whereas the monthly energy bill may be around $217.29 or more.
New York
New York is one of the most expensive states in all of United States. Manhattan happens to be one of the prime reasons why the state is considered to be so expensive, considering the fact that at average, the house price in the borough would be more than about $1.7 million. This is the highest price for a house in the entire nation.
Alaska
Alaska us yet another expensive state in the United States. Here, you may have to pay $5 for a loaf of bread. Just imagine paying $13.59 for a Ribeye steak. Many people in Alaska live at twice the average cost of living. However, they consider it to be worth it due to other reasons that make Alaska one of the best states to live in.