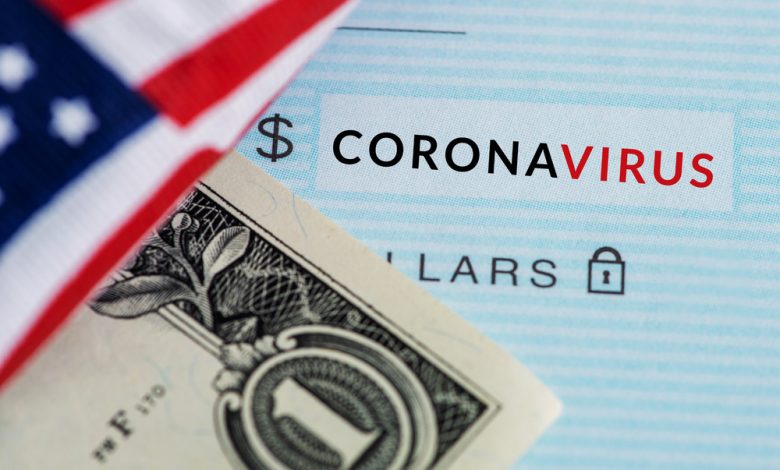 The extra $600 in unemployment benefits Americans have been receiving will be no more after July 31st, as around 25 million jobless adults will see a plunge in benefits.
Potential Extension Unlikely
Previously implemented in the CARES Act, the additional $600 in weekly benefits is coming to an end on July 31st, with the last payments going out as late as Sunday, July 26, depending on the state. After the extra $600 in benefits is gone, some fear that could be "disastrous" for many families depending on the aid.
An estimate from Andrew Stettner, a senior fellow at the Century Foundation, says that jobless workers could see a benefit cut of as much as 85%, depending on their state, with Mississippi workers for example likely to experience a 75% decline to $212 per week from $812.
Republicans are negotiating terms of another stimulus bill this week, although while Democrats are pushing for an extension of the modified unemployment benefits, it's likely not an item on the table, as many Republicans are looking to reduce the extra benefits due to concerns over the labor market.
The US Chamber of Commerce – a lobbying group for businesses, is pushing for a maximum of $400 in extra jobless benefits, which it believes would replace 80% to 90% of a typical worker's wages, but it will still entice people to go back to their jobs.
Some economists are skeptical when it comes to the belief that the extra aid discourages people from going back to their jobs, although most agree that the labor market "is a mess" right now as the coronavirus has once again paused reopening plans and job listings have recently been cut.