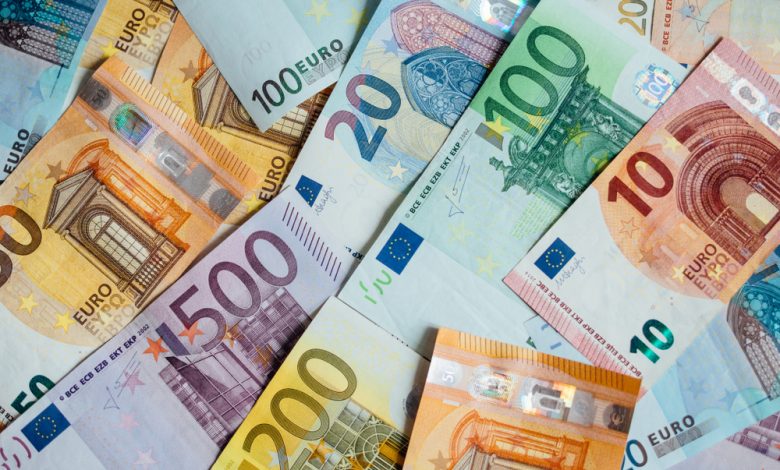 EU leaders finally reach an agreement on a recovery package, after major issues were raised by the "Frugal Four."
750 Billion Euro Recovery Fund
To stimulate the bloc's economy and reconstruct the EU after all the damage caused by the coronavirus pandemic and measures related to limit its spread, EU leaders have agreed on a 750 billion euro ($860 billion) recovery fund.
The agreement between the leaders was made public shortly after European council president, Charles Michel, tweeted "Deal!" early Tuesday.
The 4-day summit of state heads saw intense debate and differences of opinion – primarily on specifics regarding grants and loans, although the leaders finally reached common ground. The agreed upon deal is to distribute 390 billion euros ($446 billion) in non-repayable grants, and to accept low-interest loans worth 360 billion euros ($412 billion).
The numbers were modified from there initial values, which were at 500 billion euros in grants and 250 billion in loans, although Netherlands, Austria, Sweden and Denmark – or otherwise known as the "Frugal Four," opposed the original sums.
The debt that will surface from the recovery fund is expected to be repaid by 2058, with leaders also agreeing to set the budget for the next seven years at 1.8 trillion euro ($2 trillion).
After the announcement was made, the EU markets were on the rise, as Germany's DAX index gained 1.5% in early trading, and the Euro Stoxx 50 rose 1.3%.