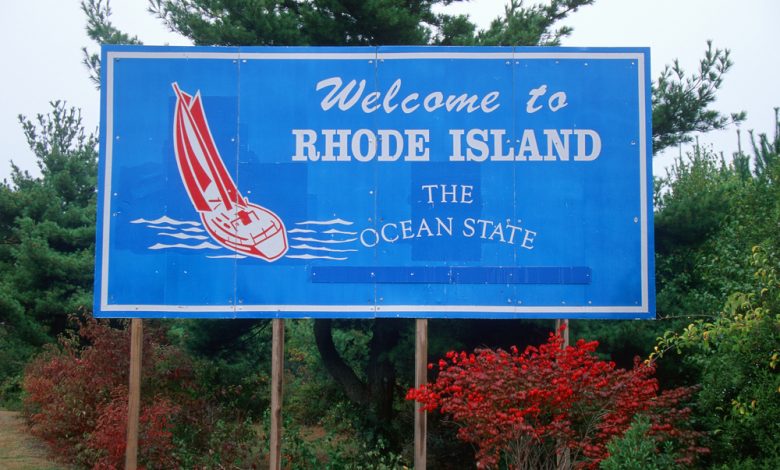 The State of Rhode Island will shorten its full name due to recent scrutiny following nationwide demonstrations sparked by the deaths of George Floyd and Breonna Taylor.
Rhode Island to Just Be Rhode Island
The smallest state with the longest name - "The State of Rhode Island and Providence Plantations," will be removing the final bit of the name as it has come under increased scrutiny from the public following racial injustice protests, initially sparked by the death of George Floyd at the hands of Minneapolis police.
Rhode Island Gov. Gina Raimondo signed Executive Order 20-48 on Monday, changing the name to just "Rhode Island," in all official communications, while urging all state executive agencies to remove the "plantations" references from their websites and social media.
The name, however, isn't permanently changed – in order to do so, voters will have to amend the Rhode Island Constitution, with state Legislature planning a referendum related to the topic after the state Senate passed a measure last week calling for a vote on whether to keep the old name or shorten it.
"Whatever the meaning of the term 'plantations' in the context of Rhode Island's history, it carries a horrific connotation when considering the tragic and racist history of our nation," Harold Metts, Rhode Island's sole black senator, said in a statement to the Providence Journal.
The push for change started with an online petition that was made shortly after Floyd's death, which has so far gathered 7,500 signatures. Previous attempts to change Rhode Island's names ended in failure, with the biggest being in 2010 – when close to 78% of voters opposed removing "Providence Plantations" from the state's official name.