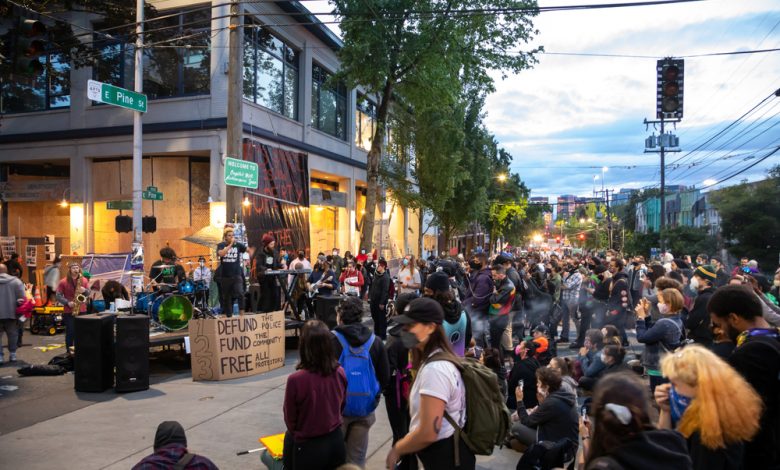 The newly established CHOP, formerly CHAZ, sees the second day of gun violence in the zone.
CHOP Shootings
Seattle's autonomous protest zone – CHOP, formerly known as CHAZ, was established by demonstrators who settled in the six-bloc area following protests sparked by the death of George Floyd on May 25th in police custody.
The Capitol Hill Organized Protest zone was initially intended for peaceful demonstrations, but Sunday saw the second night of gun violence in a row.
A 19-year-old man was shot and killed on Saturday in the CHOP zone, with police making it to the scene with much difficulty due to a "violent crowd that prevented officers safe access to the victims."
The Seattle Police Department tweeted out Sunday that another man had suffered a gunshot wound in the CHOP area, with a potential second shooting nearby.
Police previously stated that they would only be entering the CHOP zone in case there are "significant" life-threatening situations or issues, although after the Saturday and Sunday shootings, some are calling for police to take control back.