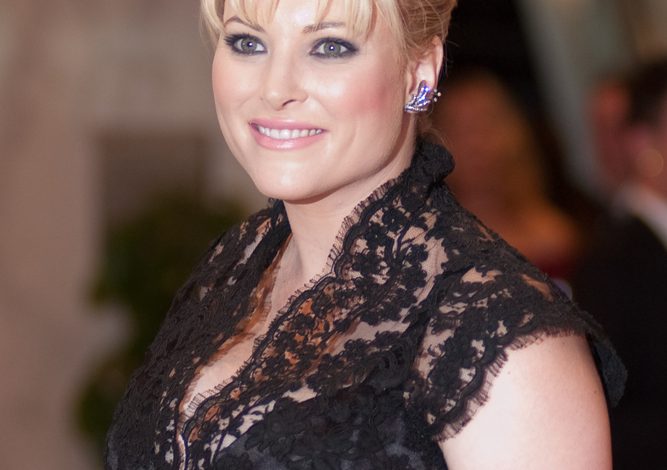 "The View" co-host Meghan McCain said Tuesday that the "Defund the Police" movement is hurting Democrats' chances at taking over the White House from Trump this November.
Defund the Police is Funding Trump?
"… If you mean reform, say reform. If you mean defund, say defund. People are confused," McCain said Tuesday, noting that Democratic Rep. Ilhan Omar called for the Minneapolis police department to be dismantled following the death of George Floyd, which led to nationwide protests against police brutality and racism.
McCain added that "politics… is real simple," saying that it all comes down to slogans – and that the "defund the police" one is great for the Trump campaign, and not so much for Democrats.
Co-host Sunny Hostin pushed back on McCain's referring to the idea as a "slogan," adding that defunding and abolishing police are two different things that people shouldn't misunderstand. Hostin said that there are three different levels of reactions to fighting police brutality – reforming, defunding and disbanding.
Hostin said that the discussion on defunding police isn't anything new, quoting former New York City Police Commissioner and LAPD Chief Bill Bratton's words that "it's been going on for about 50 years or more." Hostin added that it's "about saving lives," expressing her surprise over people relegating the discussion to just a slogan.