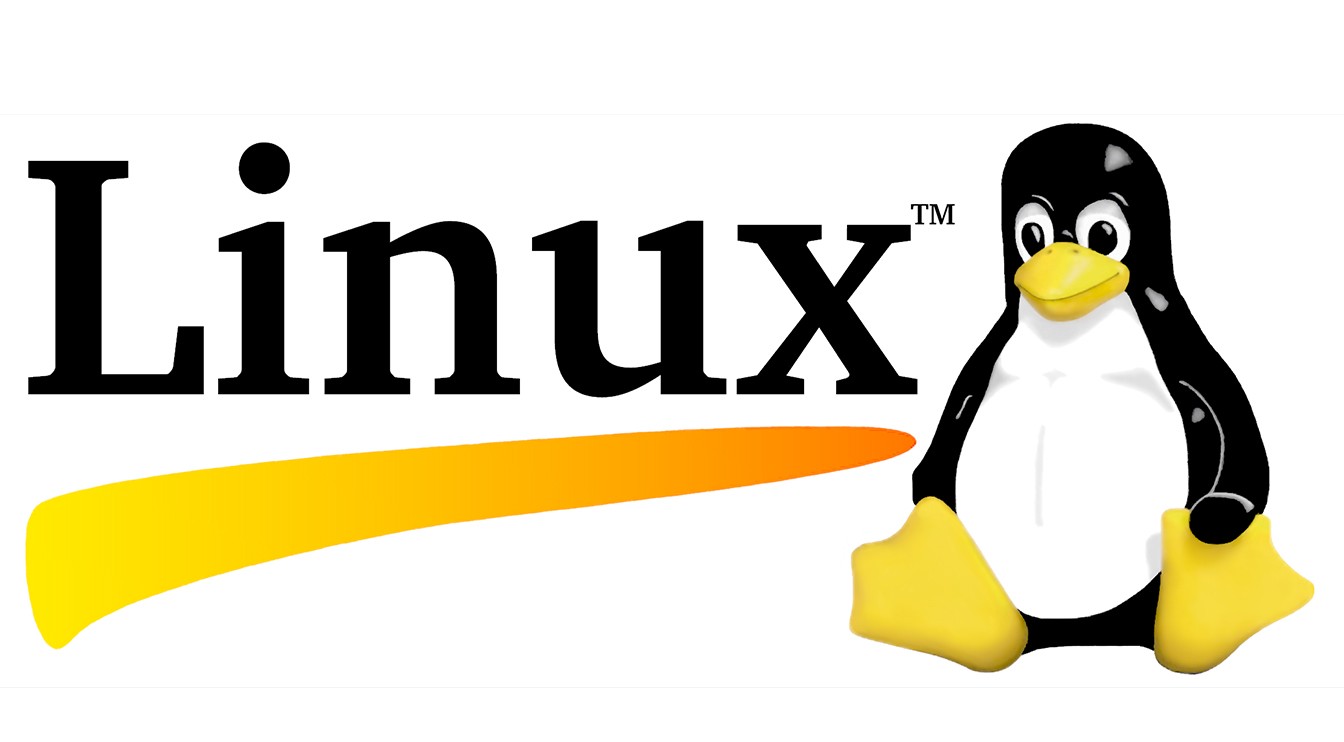 Linux is an operating system that is an open source platform. It can be freely distributed and operates on cross-platforms, which can be installed on netbooks, laptops, tablets, mobile phones, and PCs. A number of super computers, servers, and gaming consoles also make use of the Linux OS.

The core of this operating system is the Linux Kernel, and it supports a number of libraries and tools. The major distributions of Linux OS are Fedora, OpenSUSE, Debian, Red Hat, and Ubuntu.

Now there are a number of reasons why one should try the Linux OS, these include the following:
There are not as many choice left in the Windows OS. While Windows 10 is considered to be the best Windows as of yet, there are a number of tricks that Microsoft has pulled off that have set people off.

Today, the Linux interface is highly polished. In essence, the basic principles of the desktop have not been abandoned by the Linux, and is highly compatible with PC hardware.

There are a number of wonderful open-source software that Linux supports, as an alternative to the popular softwares on the Windows such as Photoshop, Office, and media players. For instance, the alternative of photoshop on the Linux is GIMP, whereas the Libre Office is an alternative to the Office products on Windows.

The biggest advantage of the linux OS is that it is totally free. Hence, it is highly suitable but also free of any risks. Whether you are building a new computer, or upgrading your older one, you will not have to spend a penny in order to use Linux OS.

In case you have an older computer, Linux will deliver a wonderful performance despite the poorer hardware.

Linux is a highly simply and sophisticated operating system with a very attractive interface.
Now, there are endless uses of the Linux interface. We will not be able to cover all of them in a single article due to the sheer amount of possibilities, but we have listed some major ones. These include:
Troubleshooting of other computers

Hosting a web application or a website

Working with partitions and hard drives is easier

Allows automation of everything in your house

Allows you to run home servers for torrents, backup, and streaming
Now, lastly, let us take a look at all the benefits that the Linux OS offers. While there are plenty of benefits suited to one's needs, we have listed the major ones below:
Linux is free, and hence you will not have to spend a single penny as it is an open source platform.

Linux is free of viruses. This is because most of the viruses are developed for the Windows platform via Active X which is not supported on the Linux.

It is very easy to install the Linux OS.

It is highly stable.

Since it is an open source platform, you are free to do whatever you like with it.

It offers a wide number of software packages.

It is a highly flexible operating system.

Has a lot of network support.