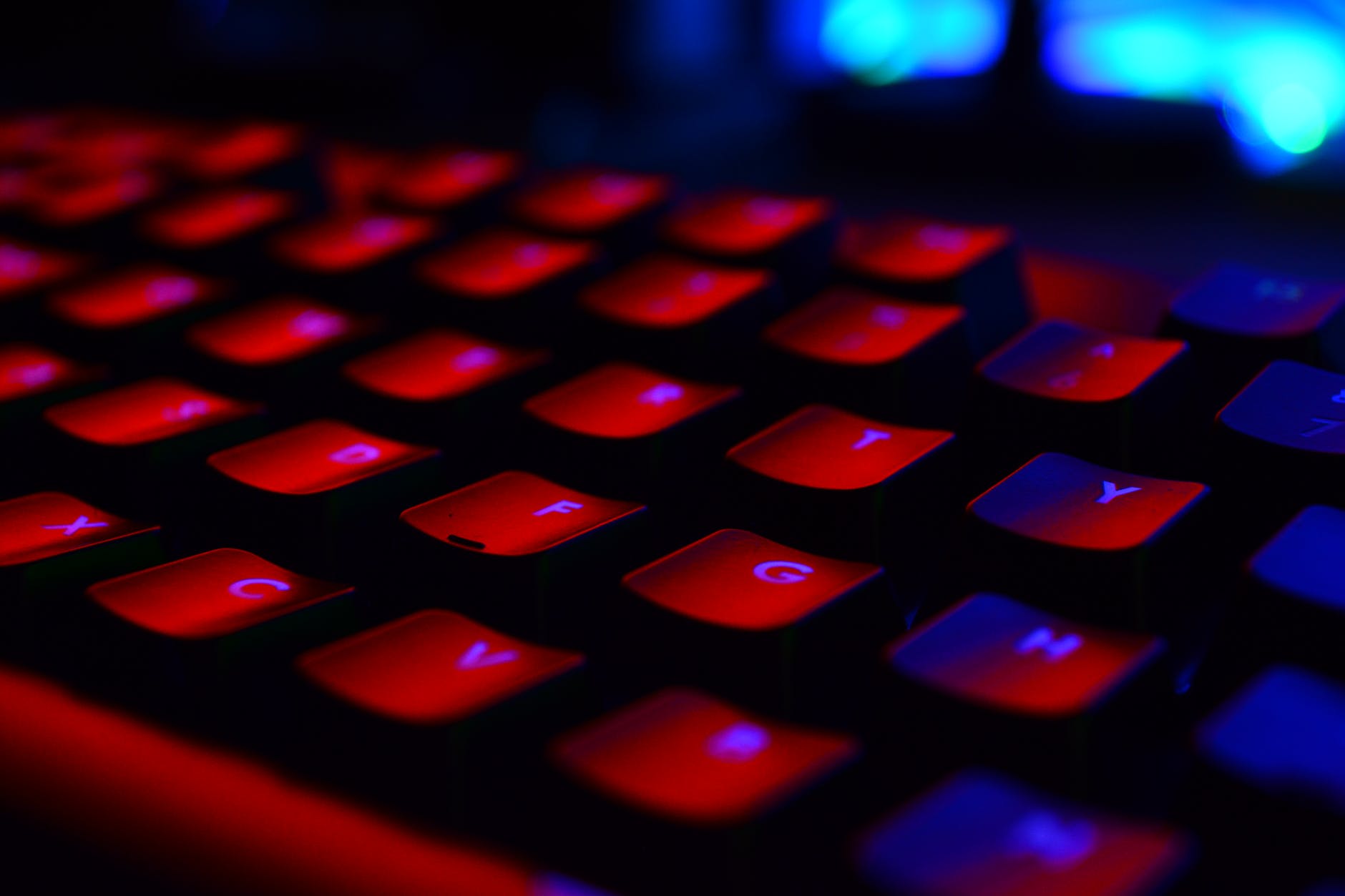 Nowadays, online piracy is on the rise. As a result of this, the publishers and copyright owners have been highly concerned. There is no doubt in the fact that there is a lot of loss that copyright owners and publishers face because they lose a great amount of revenue to online piracy. It is however, a big challenge for publishers to know exactly the level at which they should focus on stopping online piracy. Because in doing so, they might have to go to great lengths which can result in the alienation in some of their best consumers.

It turns out there happens to be no silver bullet that could solve this problem in an instant. While there is no way to fully end the flood of online piracy, there are a number of things that the publishers can do in order to limit it and to save their revenues.

We have listed a number of steps below that which publishers and copyright owners can use in order to save themselves from online piracy.
Register your work in a copyright office
Getting your work registered in a copyright office is primarily the first step that goes into saving your work from getting stolen. While it is not absolutely necessary to get your work protected by the copyright law, doing so can save one a lot of trouble in the long run. Registration of the copyrighted content is basically a legal way to establish the fact that the content that you have published is owned by you. This allows you to sue anyone who has infringed your copyrighted content.
Put a copyrights notice on all of your publications
Just as the registration of a copyright is not necessary for you to own your content, putting a copyrights notice is not absolutely necessary at all. However, in doing so, you can again save yourself from a great deal of trouble in the long run.

Nevertheless, putting a copyright notice on your publications is a very easy thing to do. Apart from that, it also has a number of benefits that you can enjoy. First of all, it will let everyone who takes a look at your content know that you content is protected by copyrights. Apart from that, it also prevents the pirates from acting innocent or having no idea that the content was copyrighted. This may result in a bigger damage award in case you sue the person because it would be established that the piracy was done intentionally.
Joining forces with other publishers
Another way to prevent online piracy is to join forces with other publishers. It is highly likely that if your content is being stolen, then content from other copyright owners may also be getting stolen. In this case, you can recognize who the other copyright owners are and join forces with them to sue the person who is involved in copyrights infringement.
Monitor the internet actively
Indeed, the internet is a very shady place to be at. There are thousands of copyright infringement cases on the internet every day. It is highly likely that you could be the next. In order to know whether someone has been stealing your content, one thing that you can do is to actively monitor the internet. This way, you can keep yourself alert of the particular content that is being infringed along with the identity of the person involved in the infringement.