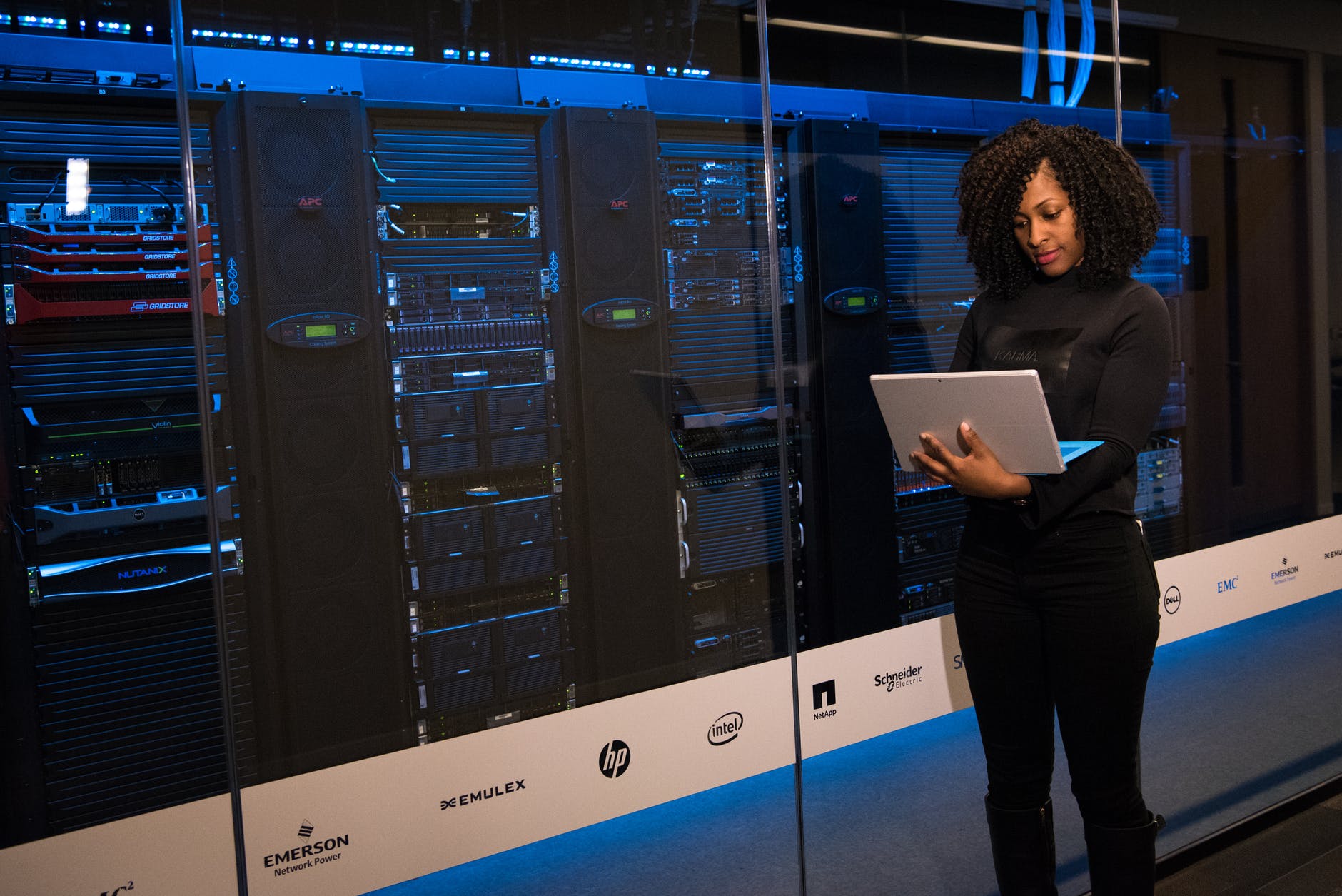 Are you trying to figure out which IT career path would be the best for you? In this case, you will have to look at the jobs that are the highest in demand. These jobs tend to pay more than the average, in case you are well-qualified and have the required skills.

In this article, we have compared the top 5 IT careers while including various factors related to them such as the growth, salary, and the description.

Here are the top 5 IT career paths in terms of the payment:
Mobile application development
A mobile application developer has the prime task of developing mobile application across various different platforms. Most mobile application developers however, happen to be specialized in a single platform such as the Android or the IOS. Nevertheless, at average, a mobile application developer could earn about $103000 per year. This field has grown about 31% which is faster than the average.
Software Engineer
Considering the growing complexity and heavier demands of software, the need of software engineers will always remain. There is hence a great demand of workforce that could tweak and modify the software code so as to improve it, or to remove the problems by identification of the errors. At average, software engineers can make about $102000 per year. The growth rate over a period of 10 years in this field has been around 21% which is still faster than average.
Video game design
Video games are high in demand these days, and are very popular among children and adults alike. As a result of this, top companies hire several video game designers every year. This field is hence growing at a fast rate. Over the last 10 years, it has grown over 30% which is faster than average. A video game designer may make around $80000 per year.
IT Security specialist
The security in the IT sector remains the most important requirement for most of the IT executives. As a result of this, most technology companies maintain a team of highly qualified IT security specialists to deal with their security issues. However, IT security is a difficult area of study. Because of this reason, the workforce for IT security is not very saturated. As a result of this, there are bright chances for the well-qualified and highly skilled individuals in this area. Considering the rising number of cyber threats, this field has grown about 28% in the last 10 years which is a rate faster than the average. An IT security specialist can make around $107000 per year.
Computer systems analyst
The prime job of a computer systems analyst is to develop new architectures for systems. Since more and more organizations are relying on the use of technology and computer systems with every passing day, the need of computer systems analysts is on the rise. However, its growth has not been very significant over the last 10 years and stands only at 9% which is an average rate. Computer systems analysts may make around $79000 per year on average.