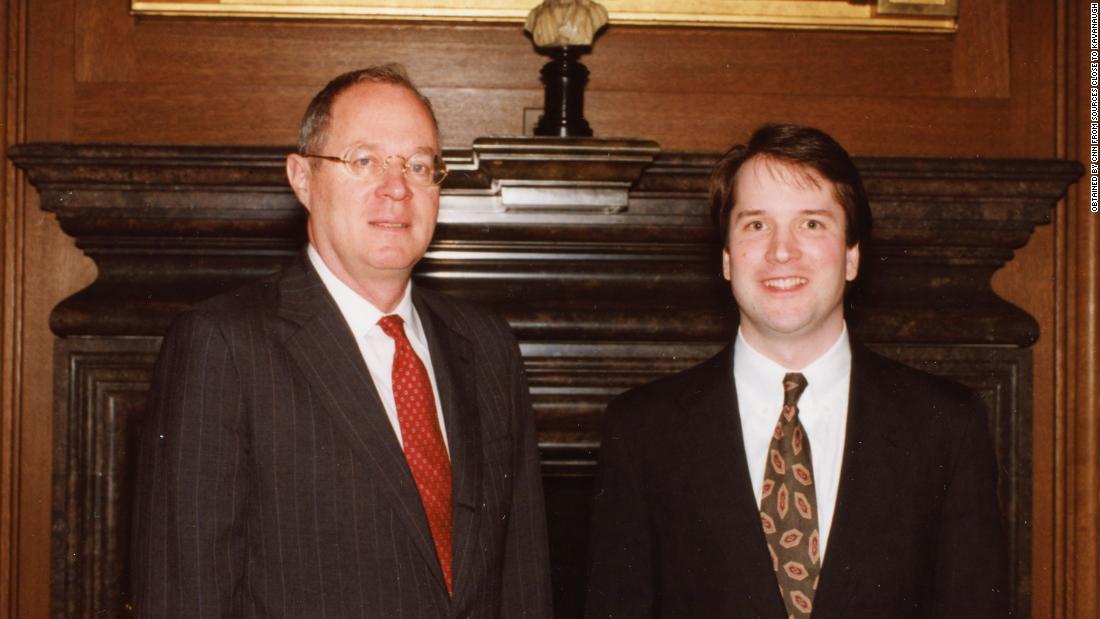 Following a summer of controversy, Brett Kavanaugh has replaced Anthony Kennedy in the Supreme Court. Since the year 2005, Anthony Kennedy was known the moderate swing vote in the court. As a result of the position that he had, he was considered as one of the most powerful men in all of United States for more than a decade.

Justice John Roberts is set to take the role of the median justice who is supposedly conservative, yet unreliable, with his record of siding with the Obama administration.

Now that Kennedy is gone, and Kavanaugh is set to take his place, it is highly likely that all many decisions facing the court regarding the religious liberty, gun rights and voting will stray far from the constitution.

Kavanaugh is a graduate of Yale University. After his graduation from Yale Law School, he started his career as a law clerk. Later, he worked as a postgraduate along with Ken Starr, who is famous for his investigation of former president Bill Clinton. This included working on the infamous Starr Report. After the presidential elections in the year 2000, he became a part of the Bush administration.

Anthony Kennedy was Associate Justice of the Supreme Court from the year 1988 until the year 2018 when he retired. President Ronald Reagan nominated him to the court in 1987.

Kennedy graduated from the Harvard Law School. After that, he took over the legal practice of his Father. Later, in 1975, he was appointed to the Court of Appeals by President Gerald Ford.

Back in February 2016, Kennedy was given the role of senior Associate Justice of the Supreme Court following Antonin Scalia's death.

Depending on how you view John Roberts, the Supreme Court may not be as conservative as the mainstream media is portraying it to be going forward. Conservatives should hope for an additional retirement, possibly that of the 86 year old Ruth Ginsburg.