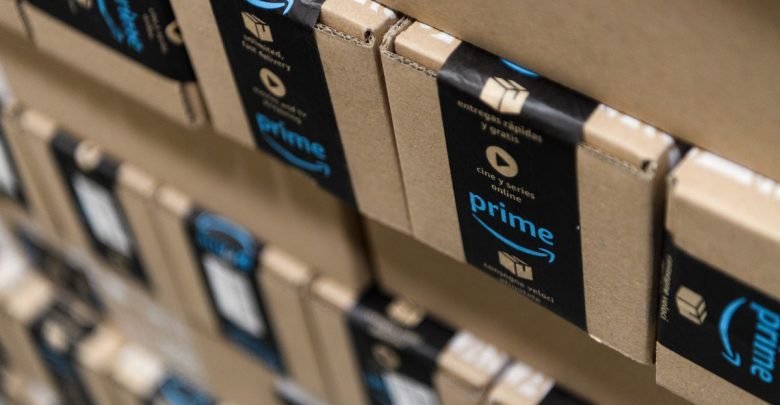 Technology
Get the Most Out of Amazon Prime Day with These Tips
Amazon Prime Day is just a few days away, with rumors suggested it could happen any day now. Prime day brings with it a lot of great deals, almost too many in fact. It's like an early Black Friday for Amazon shoppers. With that in mind, here are some top tips for Amazon Prime Day.
Amazon Doesn't Offer Price Adjustments  
If you bought something now and the price dropped for Prime Day, beware that Amazon won't refund the difference. It's best that you wait and hold out on making a purchase, or just leave it in the box. That way, if the price does drop, you can return it for a full refund and then purchase it at the reduced price (minus the costs of shipping). Some items, such as the Echo Dot, would be safe to buy. They're already discounted, so the chances of them dropping even more is low. We recommend using a service like Camelizer. Camelizer keeps track of sales on Amazon and helps you avoid buyer's remorse.
Apple Devices are Going to be Major Players
It's rare to find advice to buy Apple products on Amazon Prime Day, but things are different this year. Amazon and Apple put together a deal last year where Amazon agreed to sell more Apple devices, offering much more than just Apple TVs. Now Amazon is the place to be for a great deal on Apple products, with deals occasionally undercutting other retailers like Best Buy and Walmart. Black Friday brought with it many great Apple deals, and Prime Day should be no different.
Expect Some Whole Foods Deals
Whole Foods was a major player for Prime Day 2018. Prime Members who spent more than $10 at Whole Foods before Prime Day got $10 in Amazon credit for their troubles. This credit could be used on absolutely everything. We expect Amazon is sure to offer something similar this year, be it through Whole Foods again, Amazon Go, or both.
Don't Buy Everything
There are going to be lots of great deals, sure, but there's also going to be a lot of bad ones. You should be sure to double check any deal you are offered to make sure it's good. There are lots of great guides on spotting fake deals if you need a little help. Check out what kind of discounts Walmart, Target, and Best Buy are offering. Some of them might be better, such as the offerings of Google devices at Walmart.
Stack Up the Savings with Amazon Visa
You've probably got a credit card with cash back perks already. If you don't, or you're just planning on making some big purchases this Prime Day and want some cash back on them, then check out the Amazon Rewards Visa Signature Card. The card offers 3% cash back from Amazon and Whole Foods. If you've got good credit on your side, then you can consider the Amazon Prime Rewards Visa Signature Card. This one offers 5% cash back instead of 3%. Both cards are provided by Chase bank. Just make sure that you stay on top of your balance and make timely payments, just like you would with any other credit card.