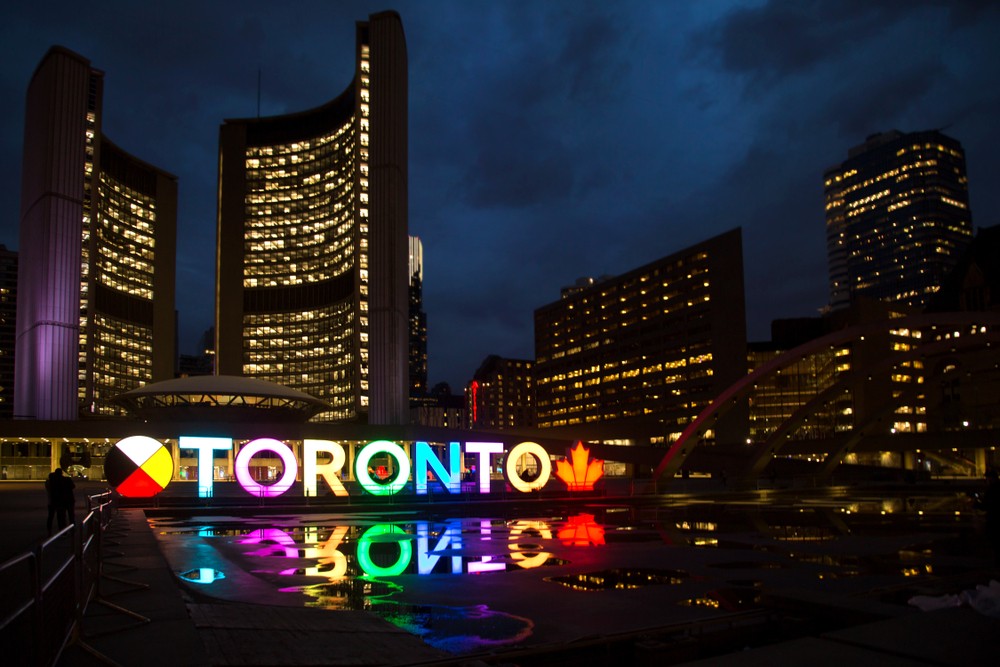 The City of Toronto is canceling all major city events and permits until June 30th due to a rising number of COVID-19 cases.
With close to 800 cases of the virus, Toronto Mayor John Tory announced the cancellation of all events and event permits until June 30th, to add increased focus on measures to prevent the spread of the deadly Coronavirus and ensure the health of citizens.
The canceled events include festivals, conferences and cultural programs, Tory said, as well as any and all permits for major events organized by external groups at public spaces.
"This is not an easy decision to make, but it is necessary to protect the public and to save lives," he said.
Tory also told reporters that all city facilities will be closed until further notice, calling the current environment, affected by the spread of COVID-19 not right for major events, adding that the faster the virus is dealt with, "the sooner we get back to the things we enjoy and love."