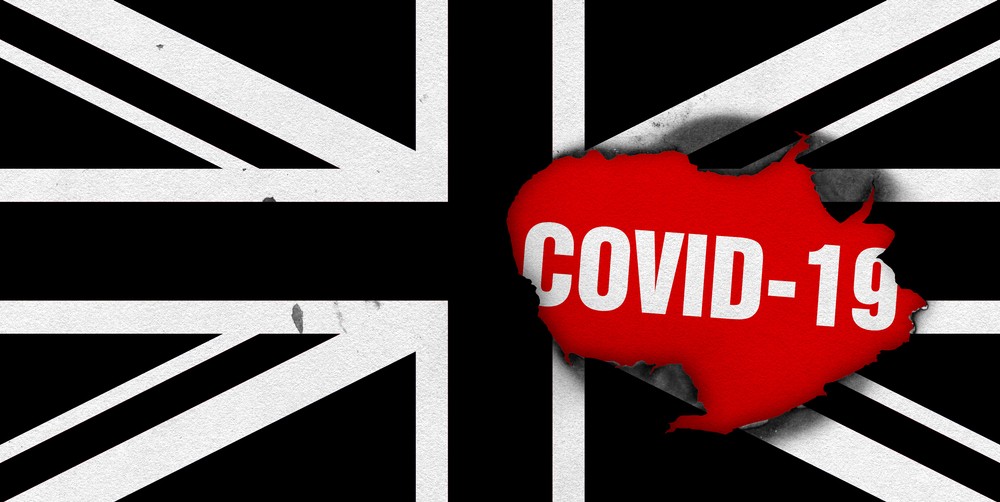 The UK lost a 13-year-old boy to Coronavirus, marking its youngest victim as a result on the ongoing pandemic.
Ismail Mohamed Abdulwahab died in isolation at Kings College Hospital early Monday morning, with no underlying health conditions or illnesses. The boy was rushed to the hospital on Thursday after showing Coronavirus symptoms, and was placed on a ventilator and then a medically induced coma after his test results came back positive Friday.
"We are beyond devastated. To our knowledge he had no underlying health conditions," the family said.
And while the UK marked its youngest yet victim to the virus, it's also reported its biggest increase in deaths since the spread began – 381 in 24 hours, with the death toll in the UK nearing 2,000.