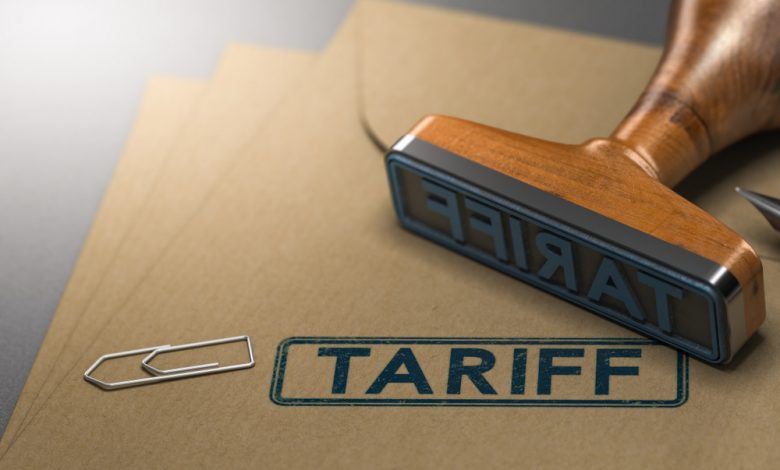 During Thursday's RNC nomination acceptance speech, President Donald Trump said that another term could bring tariffs for companies leaving the US.
Tariffs For Those Leaving America
In his acceptance speech at the Republic National Convention, Trump said that any company that leaves America to create jobs overseas will have tariffs imposed on them, in order to make sure that American companies and jobs stay in the country.
"Joe Biden's agenda is Made in China. My agenda is Made in the USA," Donald Trump during acceptance speech for Republican nomination.
Trump also displayed a willingness to challenge China on trade, while noting that his Democratic rival Joe Biden wouldn't be as tough. Previously, Trump waged war against China over trade practices and other issues, imposing tariffs on $370 billion worth of Chinese goods.
The president also warned several months ago that he could impose new taxes on American companies that are producing goods outside the country – a move that could potentially raise new trade barriers and push supply chains away from China.