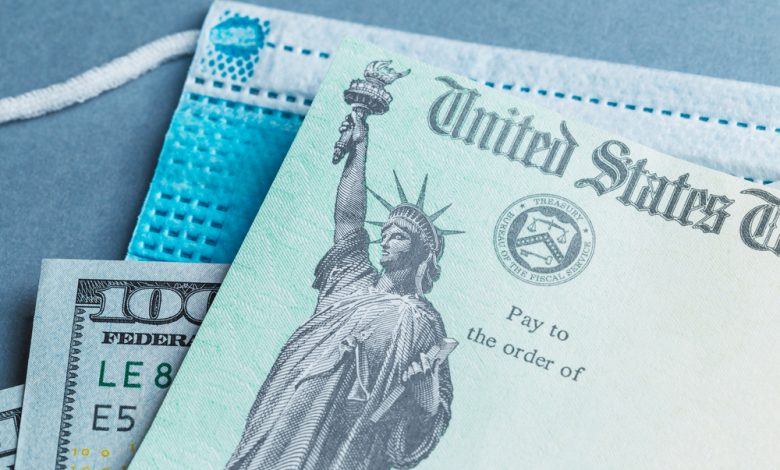 According to the Treasury Department, 39 million families will begin to receive monthly child payments starting in mid-July. These payouts are part of President Joe Biden's $1.9 trillion coronavirus relief package. Almost 88% of American children are set to receive benefits without their parents taking any additional action.
Qualified American families are set to receive payments of up to $300 per month for every child under 6 and up to $250 per month for kids ages 6 to 17.
But for 2020, couples making $150,000 or less can receive the payments on the 15th of each month by direct deposit. The benefits will total $3,600 annually for children under 6 and $3,000 for those families with kids between 6 and 17 years of age. Eligibility will be determined by the IRS based on the 2019 and 2020 tax years, but people can also update their status through an online portal.
Biden has also proposed an extension of the increased child tax credit through 2025 as part of his families plan. The expanded credits are expected to cost taxpayers roughly $100 billion a year.