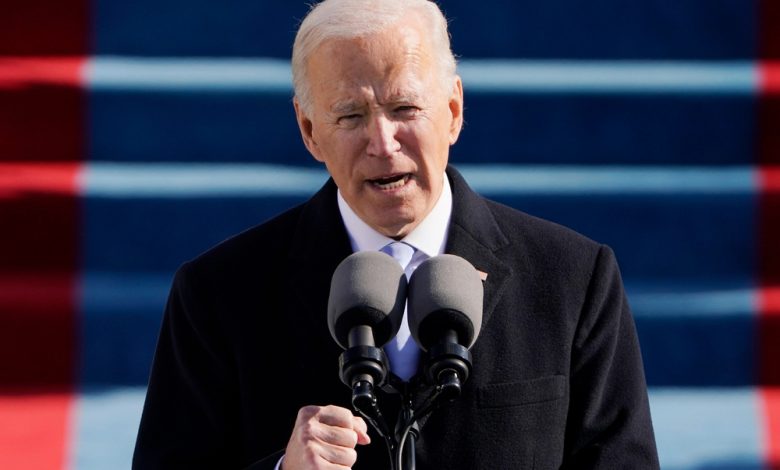 It seems that Joe Biden is destroying the good ol' USA. First off, the Biden Economic Team projected that the president's "Build Back Better" plan would add a million new jobs in the US. The truth is, the report showed that America didn't even crack 300k new jobs, and even worse yet, the unemployment rate, which was supposed to go down, actually grew to 6.1%!
Secondly, let us also not forget the border. Over about the last month, the Biden-loving media has seemed to give up on the issue and stopped talking about it, perhaps in an effort to protect the administration from well-deserved criticism. But for millions of Americans living along the southwestern border, their everyday reality includes gang members, drug dealers, would-be terrorists, and other undesirables stalking their neighborhoods in large numbers, as they blend in among the millions entering the US illegally.
So, is the Biden administration actually good at anything? Well, one thing it certainly isn't good at is providing America with decent enough cyber defenses to protect our fuel supply chain, as the biggest story in America right now is the Colonial Pipeline cyber-attack, executed by Russia's DarkSide ransomware hacking outfit. The attack successfully halted the supply chain for fuel along the eastern coast of the US and will assuredly drive-up energy costs for at least the foreseeable future, but more frighteningly, provided Americans with a sneak preview of what a future cyberwar would look like.
The Early Biden Administration was debated by Radio Host Mark Anthony and Political Columnist Christopher Neiween on Rivera Nation: