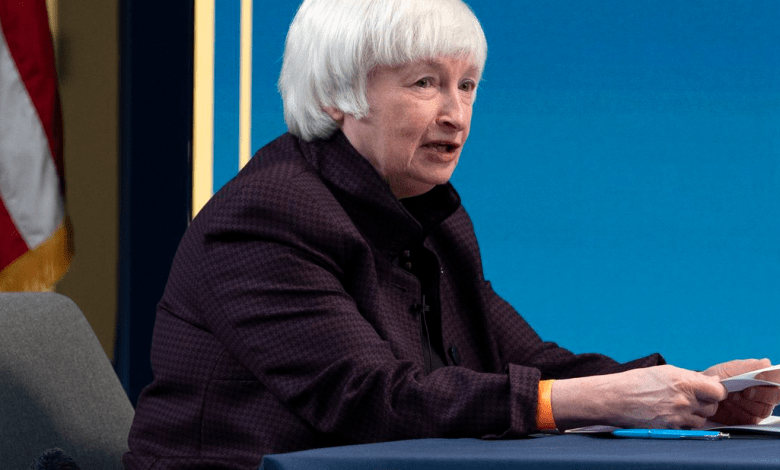 Treasury Secretary Janet Yellen stated that the US is working with G20 nations on a global minimum tax for companies. According to Yellen, reaching an agreement would mean the end of a "30-year race to the bottom."
Yellen's push for a minimum corporate tax rate is in line with Biden's corporate tax plan that aims to raise the corporate taxes in the US and setting a minimum tax rate on U.S. companies' foreign earnings.
Biden is Hellbent on Raising Corporate Taxes
Last week, President Biden proposed new tax regulations аs part of his American Jobs Plan, which would pay for the renovation of infrastructures, including roads, bridges, airports, as well as provide affordable housing, broadband, and more.
Biden is also pushing to raise the minimum tax on U.S. multinational corporations from 10.5% to 21%, which would be calculated on a country-by-country basis to help hit profits in tax havens.
Although some countries are not likely to agree to the deal, it is expected that several provisions in the Made in America Tax Plan would help address tax-havens. The U.S. is also working with other major partners.
According to the Tax Foundation, the average corporate tax rate across 177 different jurisdictions in 2020 was just under 24%, with the regional average being lower in Europe, almost 20%, and higher in Africa, 28%. Trump's 2017 tax law lowered the corporate tax closer to the average from 35% to 21%.