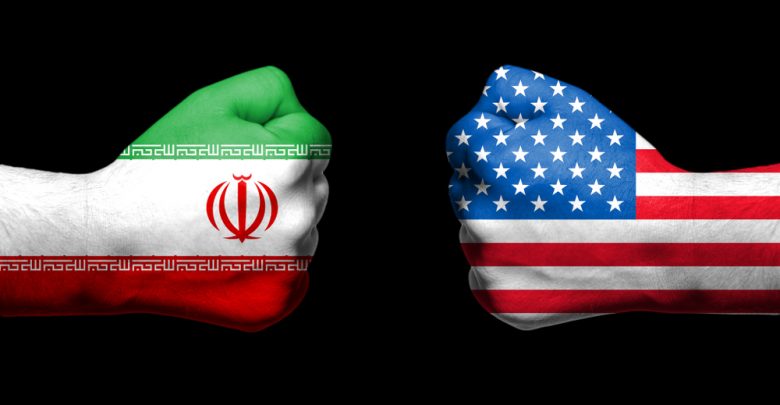 Sending backup troops to temper Iranian aggression could be the Pentagon's route of choice, as violence increases all throughout the Middle East.
How Many and Why Would Troops be Deployed?
Recent reports of rising violence in Iran has prompted the U.S. to consider sending several thousand troops in response.
Brian Hook, the U.S. special representative for Iran, said that videos and thousands of reports were received of authorities mistreating and in some cases, murdering protesters. He added that in just one video, at least 100 protesters were gunned down with machine-guns in the city of Mahshahr, with the shooters being the Iranian Revolutionary Guard Corps.
Despite not displaying the video, or showing any concrete evidence about the number, it matches up with the Mujahedeen-e-Khalq, an Iranian exile group's number, which also published a list of 320 people confirmed dead.
Iran countered saying the MeK supporters as well as those of exiled Crown Prince Reza Pahlavi, were the ones responsible for the unrest.
Trump also brought up the issue at lunch with the ambassadors of the U.N. Security Council members on Thursday:
"[Iran had] killed hundreds and hundreds of people in a very short period of time. … They are killing protesters. They turned off their internet system. People aren't hearing what's going," Trump to reporters.
So far, the number of troops expected to be deployed to control and pressure the region has not been confirmed, with speculation of a possible 14,000 troops being deployed being denied by Pentagon press secretary Alyssa Farah.
John Rood, defense undersecretary for policy, spoke with senators on Thursday informing them that Defense Secretary Mark Esper "intends to make changes" to how many troops are being deployed, with some officials saying the number could be between 5,000 and 7,000, although a decision has not been made by Esper yet.