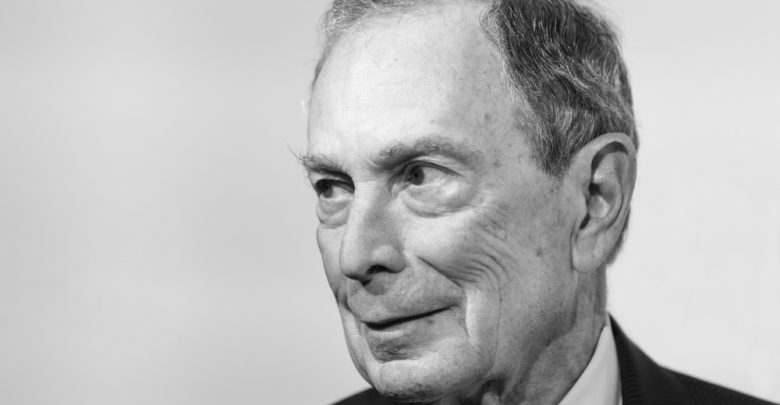 Late addition to the 2020 race Michael Bloomberg went back on his words in September, now reversing course and fully supporting impeachment.
"Our democracy is what is at stake."
House Speaker Nancy Pelosi's words when announcing that the House will be drafting impeachment articles against Trump seem to have moved Bloomberg entirely, seeing the billionaire now supporting and agreeing with impeaching the president.
"I think it's a very serious thing but it – and I was before opposed to it but after looking at all of the evidence, I think yes. Sad, but yes," Bloomberg said in an interview with CBS.
His previous position, which he stood by in September, was that impeachment wasn't the right way to "battle" Trump, and that a "better forum" would be the 2020 elections. The former New York City Mayor joined the race late, and has been funding his own campaign, with more than $40 million in TV ads portraying himself as the best suited to defeat Trump.
"We have an election coming up. The public has the right to decide then whether or not the President continues in office or we have a change. That's a better forum," Bloomberg had previously said.
When asked by CBS anchor Gayle King what he thought was the most troubling thing about Trump, Bloomberg answered in a very subjective manner, showing his belief and support for Democrats with using their words:
"He does not seem to understand that he is an elected official whose job it is to work for the public rather than for himself," Bloomberg said.