How-to Guides
Troubleshooting Gmail Attachment Issues: Tips and Solutions to Check Status, Overcome Limitations, and Resolve Problems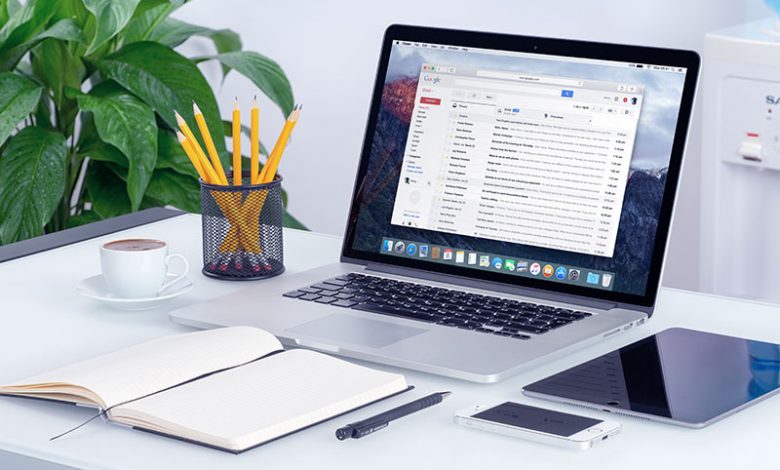 If you're having trouble attaching files in Gmail, the first step is to verify the status of the Gmail service. You can do this using the Google Workspace Status Dashboard, a tool that provides real-time information about the operational status of all Google services. This will indicate whether Gmail is down or experiencing issues, which could be the cause of your trouble with attachments.
There are several strategies you can employ when troubleshooting attachment issues in Gmail. These include:
Checking Internet Connection and Upload Speed. Internet connection and upload speed can significantly affect your capability of attaching files. Ensure that your connection is stable and the speed is enough to support the attachment of files. To gauge your internet connection and upload speed, search "internet speed test" in a web browser and select a reliable testing site like Ookla's Speedtest. Initiate the test by clicking "Go" or "Start." The test will measure upload and download speeds, as well as latency. Upload speed is sending data, download speed is receiving, and 5-10 Mbps upload speed is advisable for smooth online activities. Remember, speed can vary due to your plan and network quality. If issues persist, contact your service provider for assistance.
Verifying File Extension. Not all file types are supported by Gmail. Ensure that the file you are trying to attach is in a supported format. To verify file extensions of attached files in Gmail, open the email with attachments, hover over the attachment to see the filename, and check the file extension (e.g., .pdf, .jpg).
Trying Incognito Mode. Incognito or private browsing mode can help bypass specific issues associated with cache or cookies. Give this a try if other steps are not resolving the issue.
Checking File Size. Gmail has limitations on the size of attachments. If your file is more significant than 25 MB, you won't be able to attach it directly in a Gmail message.
Verifying Free Space on Gmail. Lack of storage space in your Gmail account can also inhibit the ability to attach files. If you are nearing or have exceeded your Gmail storage limit, you may experience problems attaching files. Remember to delete unnecessary emails and attachments to free up space.
Trying Different Browsers. Some browsers might not fully support Gmail's features. Trying a different browser could solve your attachment problems.
Deleting Cache and Cookies. Accumulated browser data may interfere with Gmail's functionality. Clear your browser cache and cookies to see if this addresses the issue.
Disabling Installed Extensions. Some installed extensions might conflict with Gmail. Disabling them may help in resolving the attachment issue.
Dealing with Size and File Type Limitations
Gmail has certain restrictions when it comes to file attachments. Gmail imposes an attachment size limit of 25 MB. Files larger than this cannot be uploaded and sent directly through a Gmail message. If your file exceeds the 25 MB limit, you can use Google Drive to share the file. Google Drive integrates with Gmail and allows you to send files up to 10 GB in size.
Gmail blocks certain file types that are commonly used to carry malware. This includes file types such as .exe, .jar, or certain compressed formats. Ensure your file does not fall into these categories.