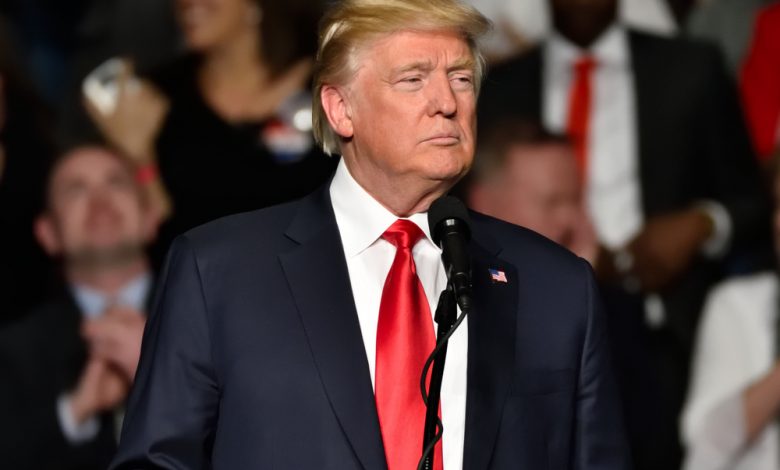 The Trump administration has has directed government agencies to end so-called racial sensitivity training via a White House memorandum that condemns it as contrary to America's "fundamental beliefs."
Trump Takes Stand Against "Critical Race Theory"
The memorandum was released Friday by the Office of Management and Budget. According to Office of Management and Budget Director Russell Vought, "The divisive, false, and demeaning propaganda of the critical race theory movement is contrary to all we stand for as Americans and should have no place in the Federal government,"
The move comes as somewhat of as surprise as the past several months have seen racial unrest explode in several major cities after the death of George Floyd in Minneapolis while in police custody.
On twitter, President Trump sent more than 20 retweets Saturday from individuals and entities that expressed support for the move. While responding to a post that called critical race theory "the greatest threat to western civilizations," the President tweeted "Not any more!"
Critical race theory is defined as the belief that laws and legal institutions are inherently racist.
The specific training programs that prompted the move were not named, but according to the memorandum, government employees being required to endure "trainings where they are told that "virtually all white people contribute to racism" or where they are required to say that they 'benefit from racism.'"