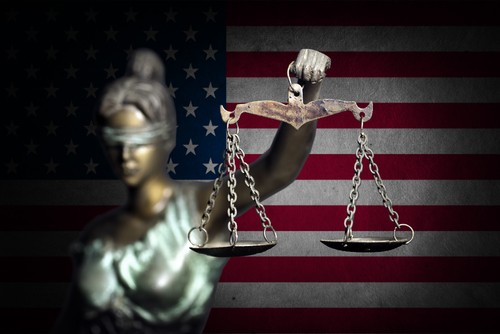 President Donald Trump has appealed to the United States Supreme Court to block the New York subpoena for his tax records, in what is sure to become a significant legal showdown over what the President can – and can't – do, with his financial records. 
Trump's personal team of private lawyers have asked the high court to prevent New York County District Attorney Cyrus Vance Jr from gaining access to eight years' of the president's tax records. A grand jury in New York issued a subpoena that was directed at the accounting firm that Trump used for his personal finances – Mazars USA – rather than at the president himself. 
His lawyers are arguing that a president is immune to this kind of investigation while in office. That argument has since been dismissed by a federal judge as well as a panel of the Court of Appeals for the 2nd circuit. 
One of the lawyers in Trump's team, Jay Sekulow, issued a statement that declared their intent to petition the Supreme Court to overturn the decision by the Appeals Court. 
"The Second Circuit decision is wrong and should be reversed," Sekulow said in a statement. "In our petition, we assert that the subpoena violates the U.S. Constitution and therefore is unenforceable. We are hopeful that the Supreme Court will grant review in this significant constitutional case and reverse the dangerous and damaging decision of the appeals court."
This all stems from Vance investigating Trump for allegedly providing two women with "hush money" during the 2016 presidential campaign. Both Karen McDougal (a former Playboy model) and Stormy Daniels (an adult film star) have claimed to have had affairs with Trump. Trump denies these allegations. The New York prosecutor believes that Trump's tax records could shed some light on the situation and show whether Trump or his employees had falsified business records in order to conceal these alleged payments. 
On top of all of this, Trump is fighting another battle to keep his tax records hidden. 
This request to the Supreme Court comes a day after the United States Court of Appeals for the D.C Circuit declined an appeal to reconsider a ruling from the court that would allow the House of Representatives to subpoena Trump's tax records.