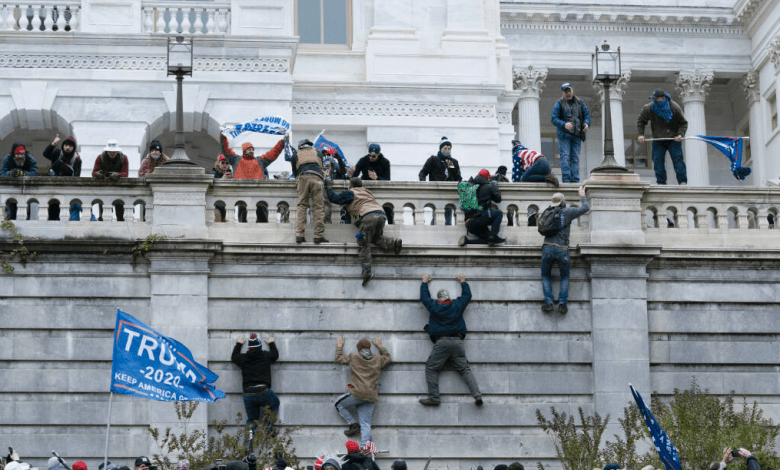 After the Capitol siege last week and his impeachment yesterday, Donald Trump released a new video, asking his supporters to remain calm.
In his statement, the US president said nothing about the impeachment, however, he called on his constituents to refrain from any acts of violence.
Trump added that he "was shocked and deeply saddened by the calamity at the Capitol last week," but they have "to move forward" as "No true supporter of mine could ever disrespect law enforcement."
In the video footage, the president also talked about free speech censorship which resulted in his social media ban, calling it an "unprecedented assault on free speech."
According to Trump, "The efforts to censor, cancel and blacklist our fellow citizens are wrong" and what is needed during these tense times is "to listen to one another, not to silence one another."
On Wednesday, the House of Representatives impeached Donald Trump for the second time in history under charges of "incitement of insurrection" over the Capitol riot last week.