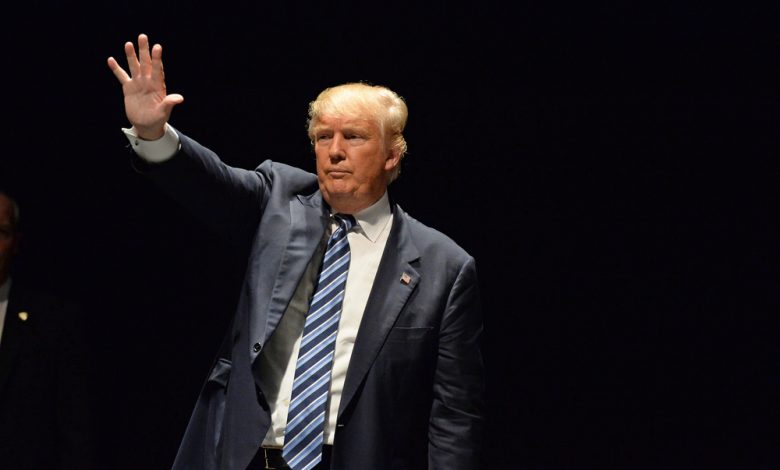 Yesterday, Donald Trump praised his administration's accomplishments and extended his best wishes to the upcoming one in a farewell video. The president spent his final day in office granting clemency to 100 people. 
In his farewell address, Trump said that he extends his best wishes to the new administration and will "pray for its success in keeping America safe and prosperous," 
Following the 2020 presidential election, Trump pointed out examples of voter fraud, and yesterday he repeatedly referred to the "next administration" in his video without mentioning Biden's name. 
Although many judges and Republican state officials stated there was no proof of election fraud, many Trump supporters still believe the result of the election was fraudulent.
In his farewell video, President Trump attempted to defend the controversies that have consumed the last four years and defined his presidency as a triumph for everyday people, pointing out his top achievements, which involve the COVID-19 vaccination development, the efforts for normalizing the Middle East relations, and the creation of a new Space Force. 
Donald Trump added that as president, his top priority and constant concern "has always been the best interests of American workers and American families" and instead of seeking the easiest course, he "took on the tough battles, the hardest fights, the most difficult choices because that's what you elected me to do."
Donald Trump also stated that he has no plans of leaving quietly his post and told his supporters that, as he prepares "to hand power over to a new administration at noon on Wednesday, I want you to know that the movement we started is only just beginning."
President Trump is leaving Washington early on Wednesday following a grand farewell event at Joint Base Andrews, where he will board Air Force One for a final flight to Florida and skip Joe Biden's inauguration.
Currently, it is not clear how many people will see Trump off, but according to some sources, even Vice President Mike Pence will be absent, attending Biden's ceremony. 
Many of Donald Trump's employees have also packed their offices and departed the White House, surrounded by the National Guard troops waiting for the upcoming inauguration.